Residence Clos Neuf – Large holiday home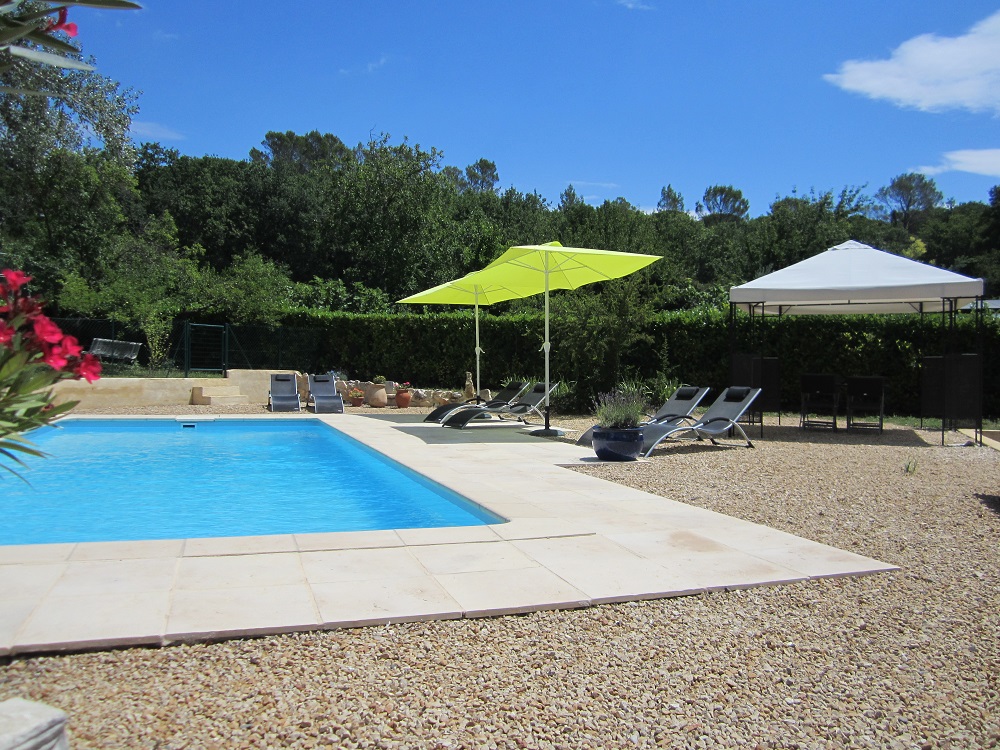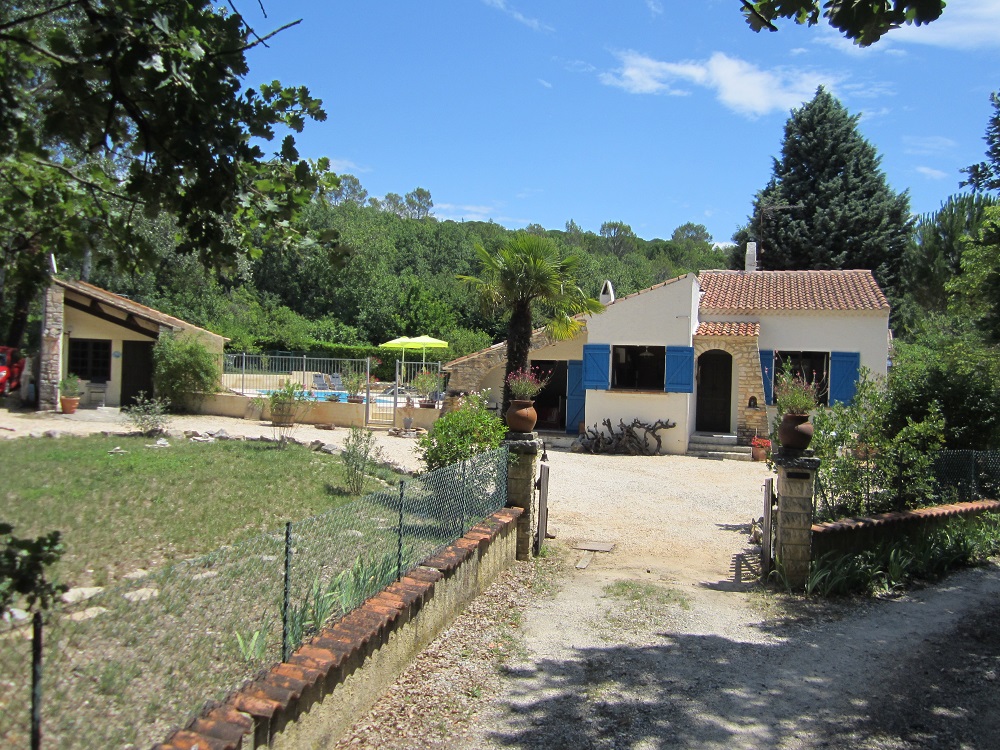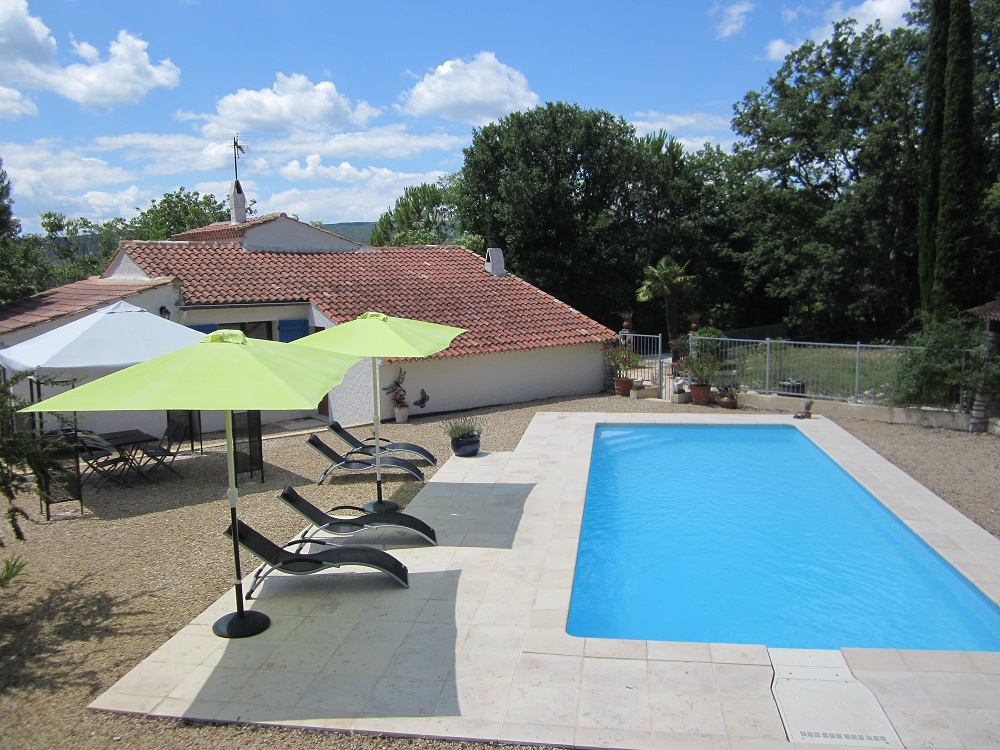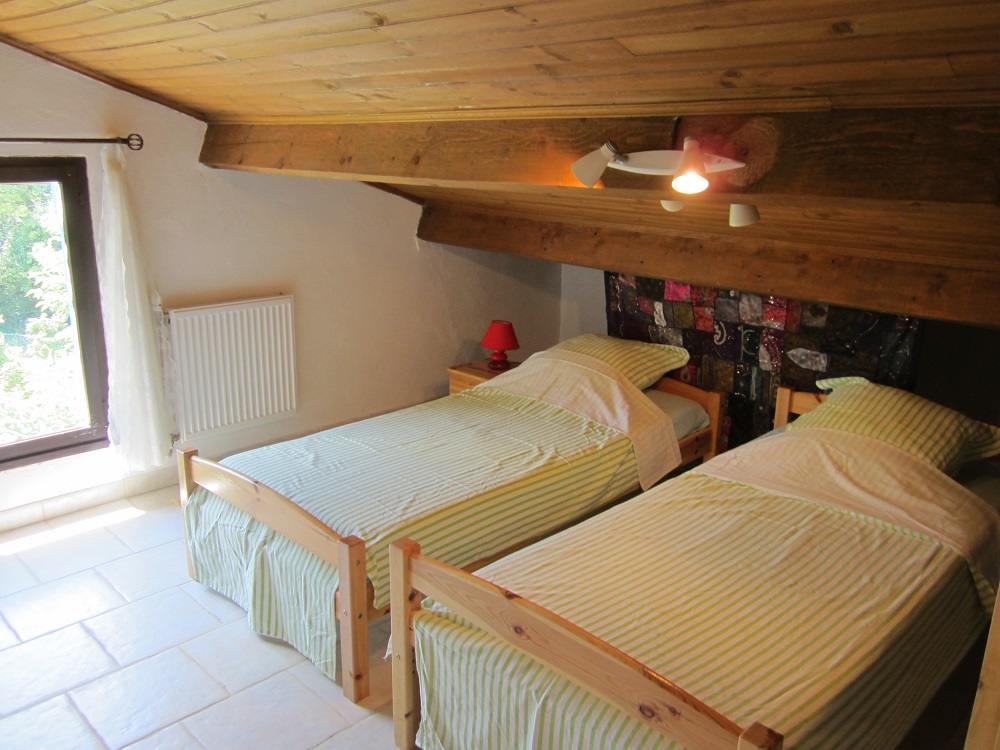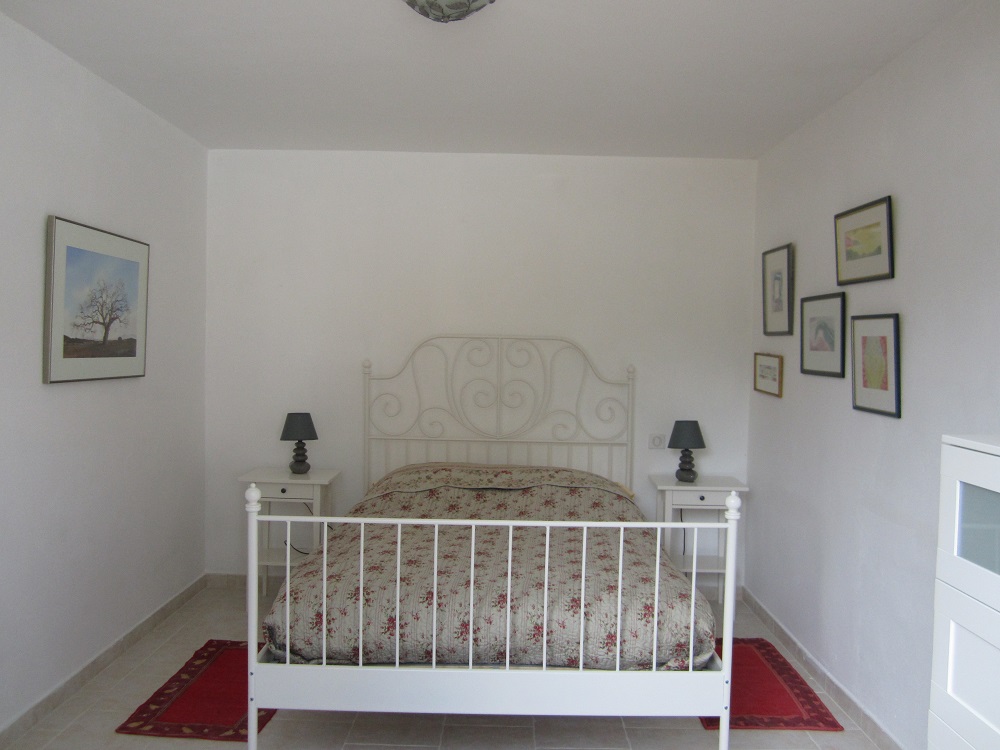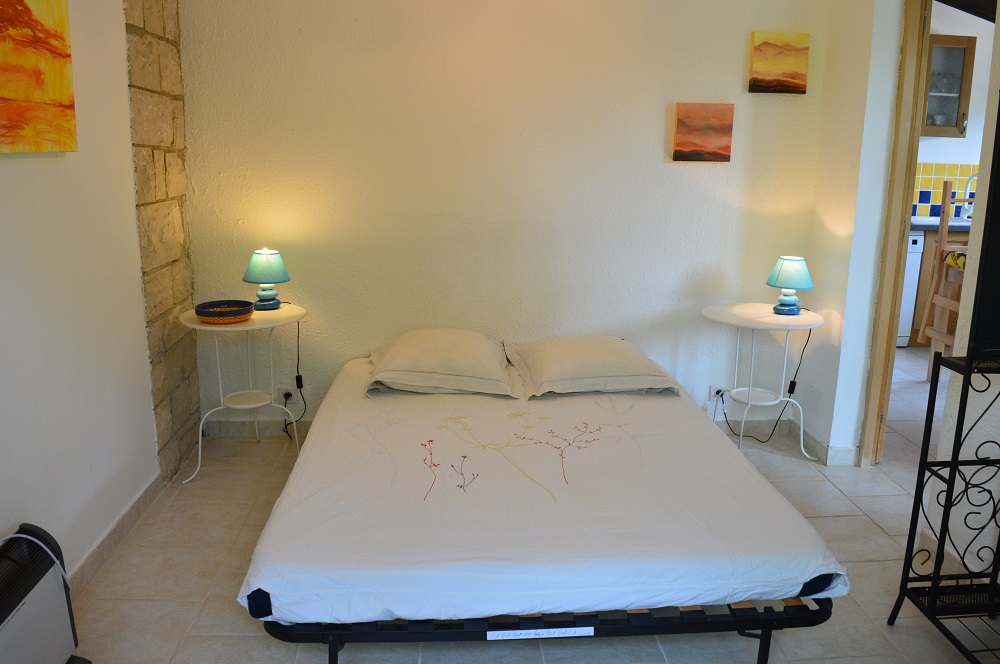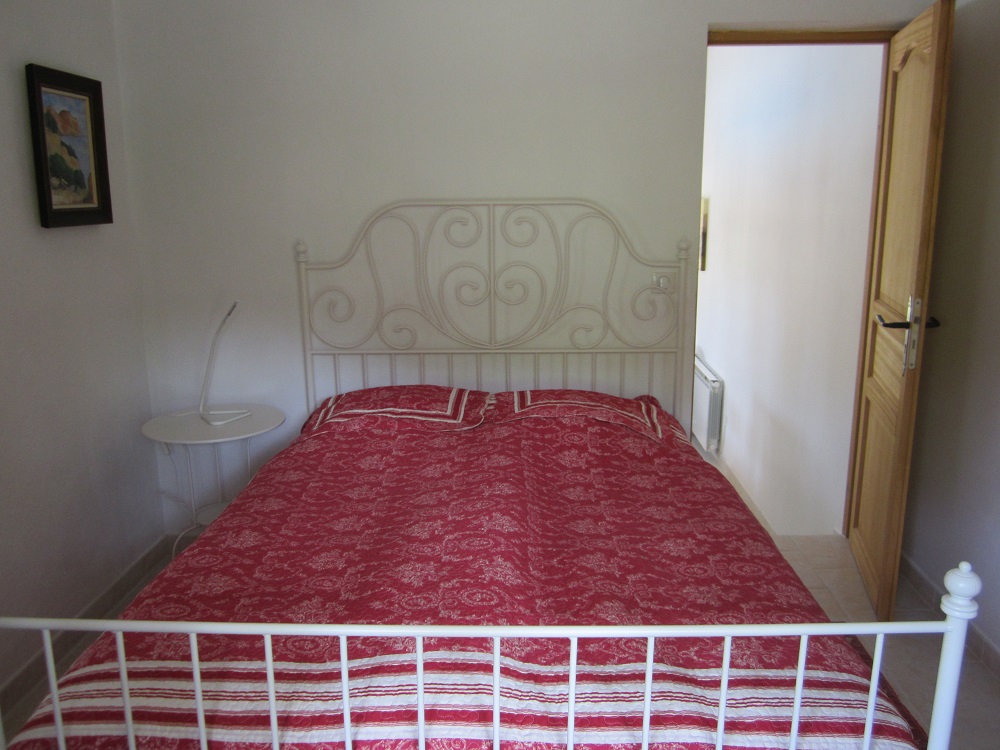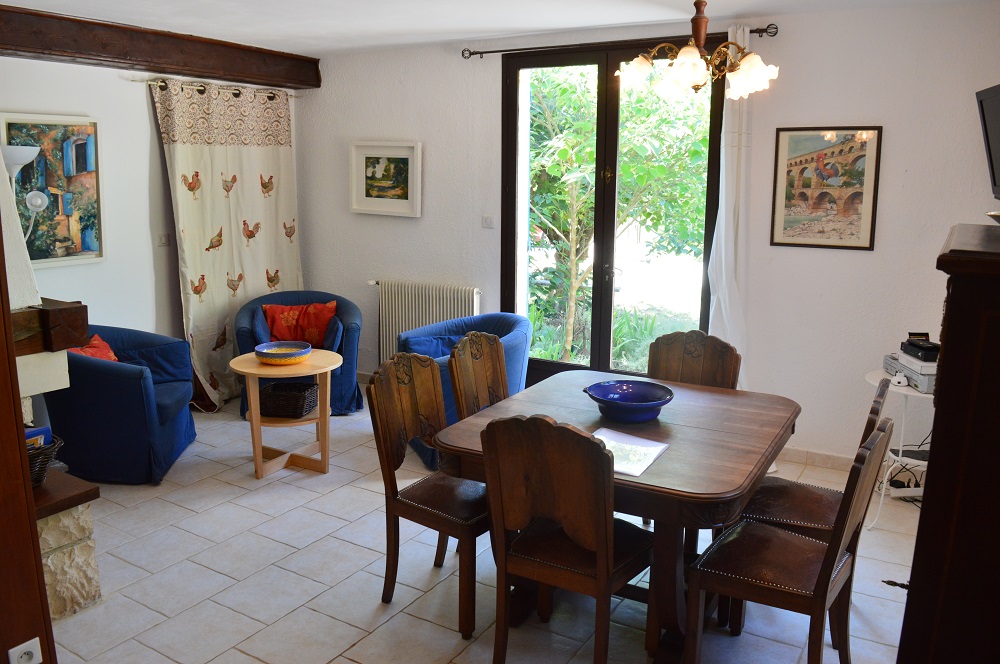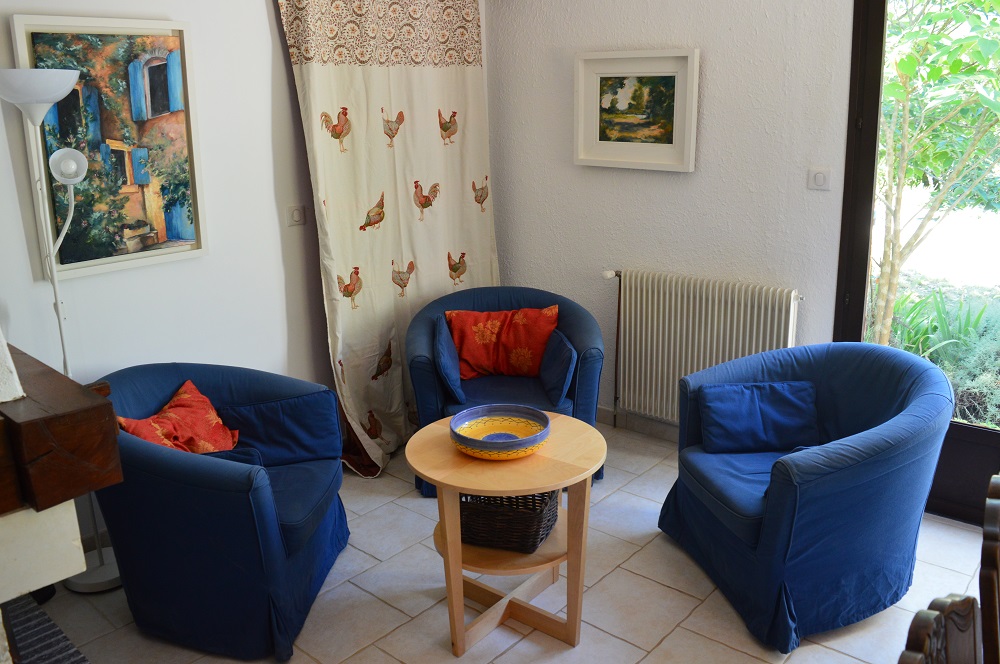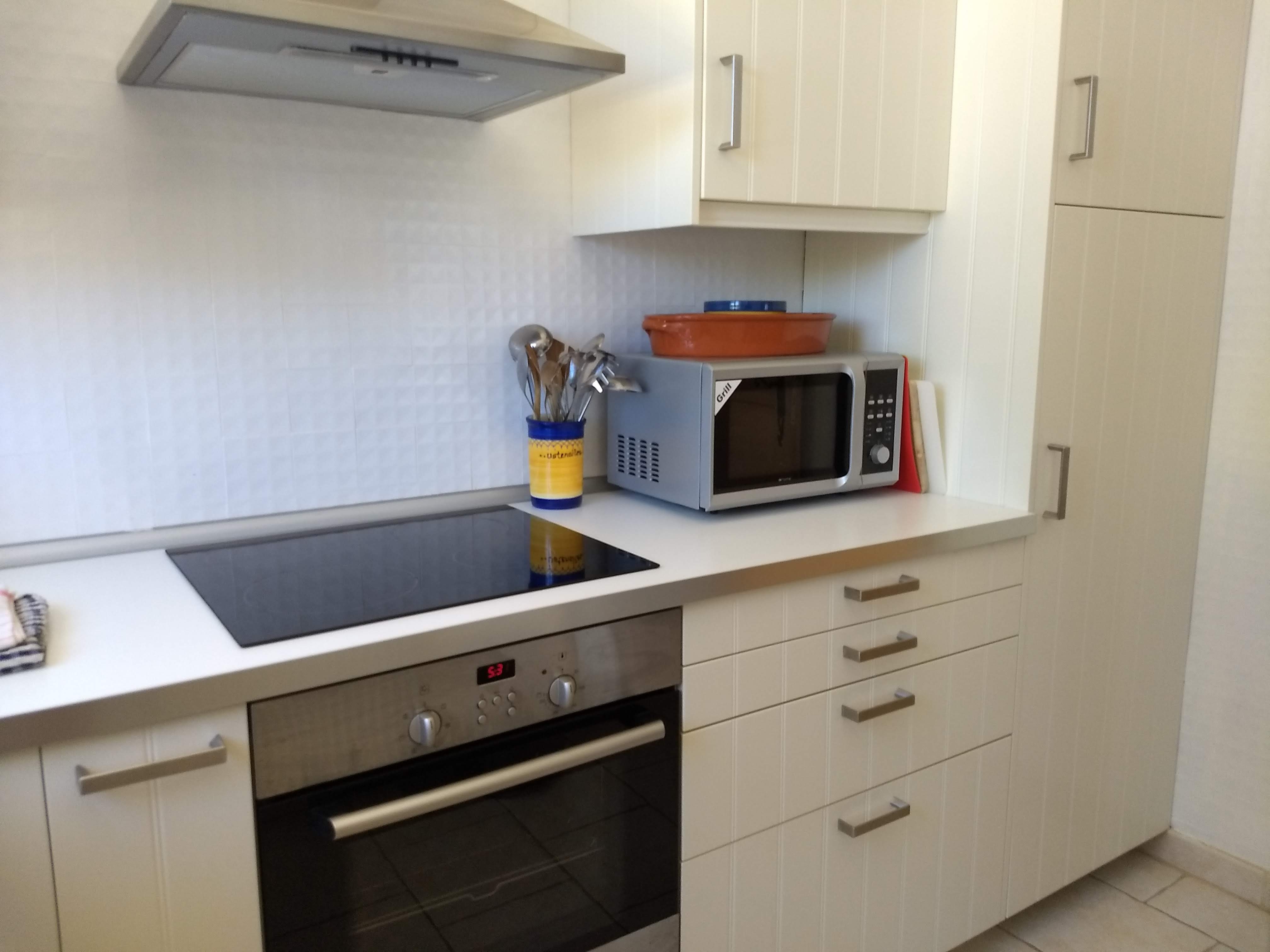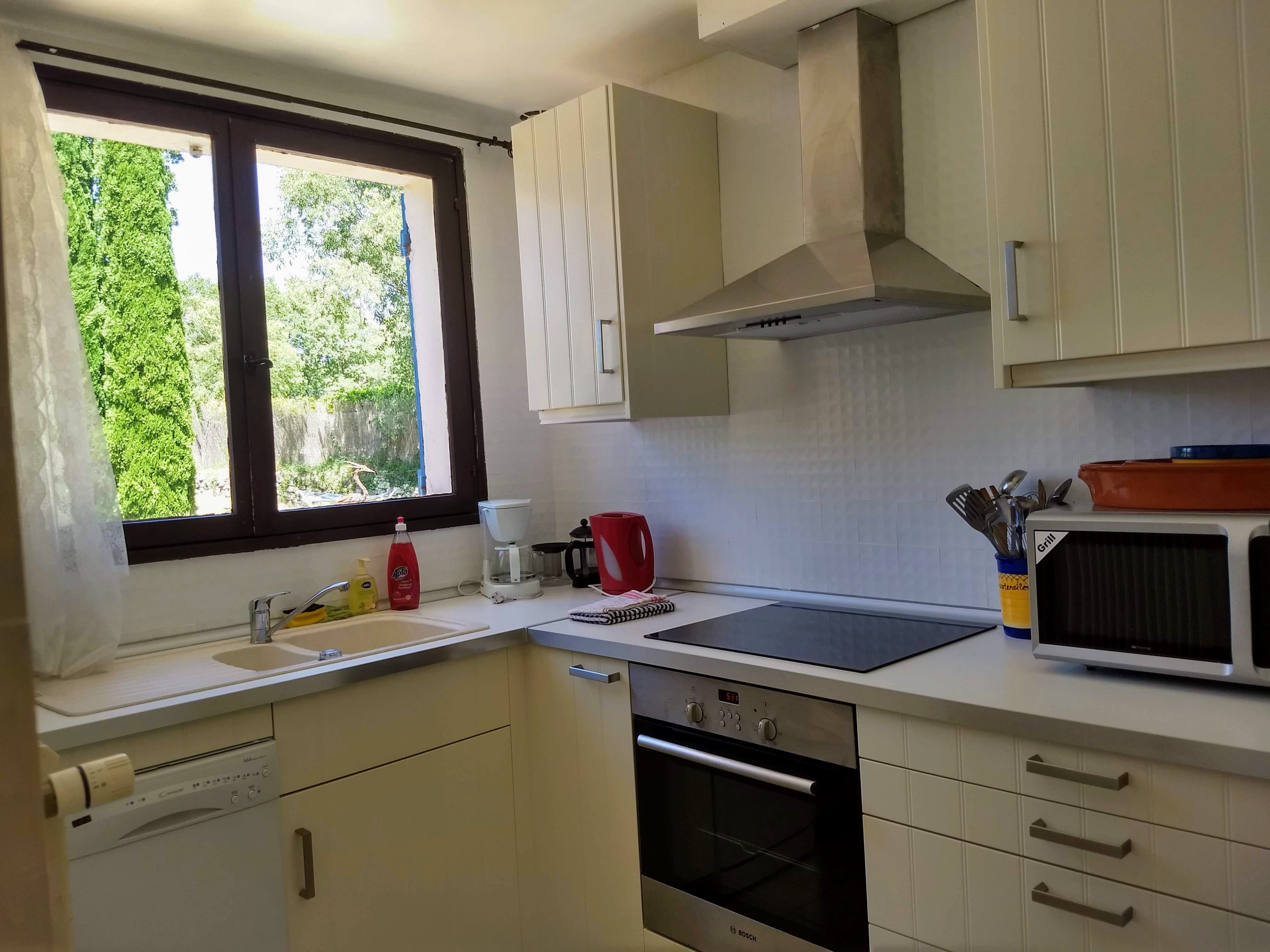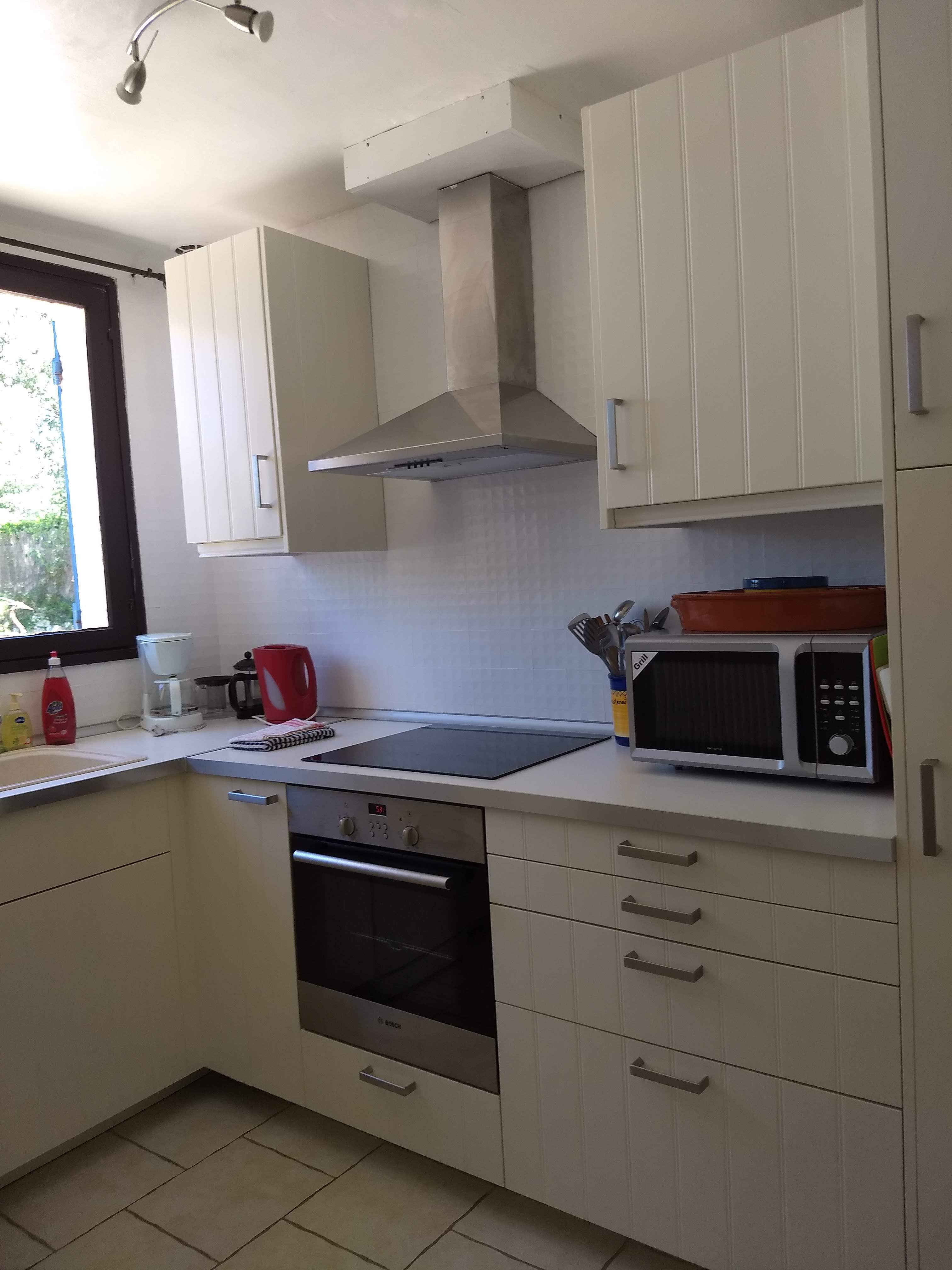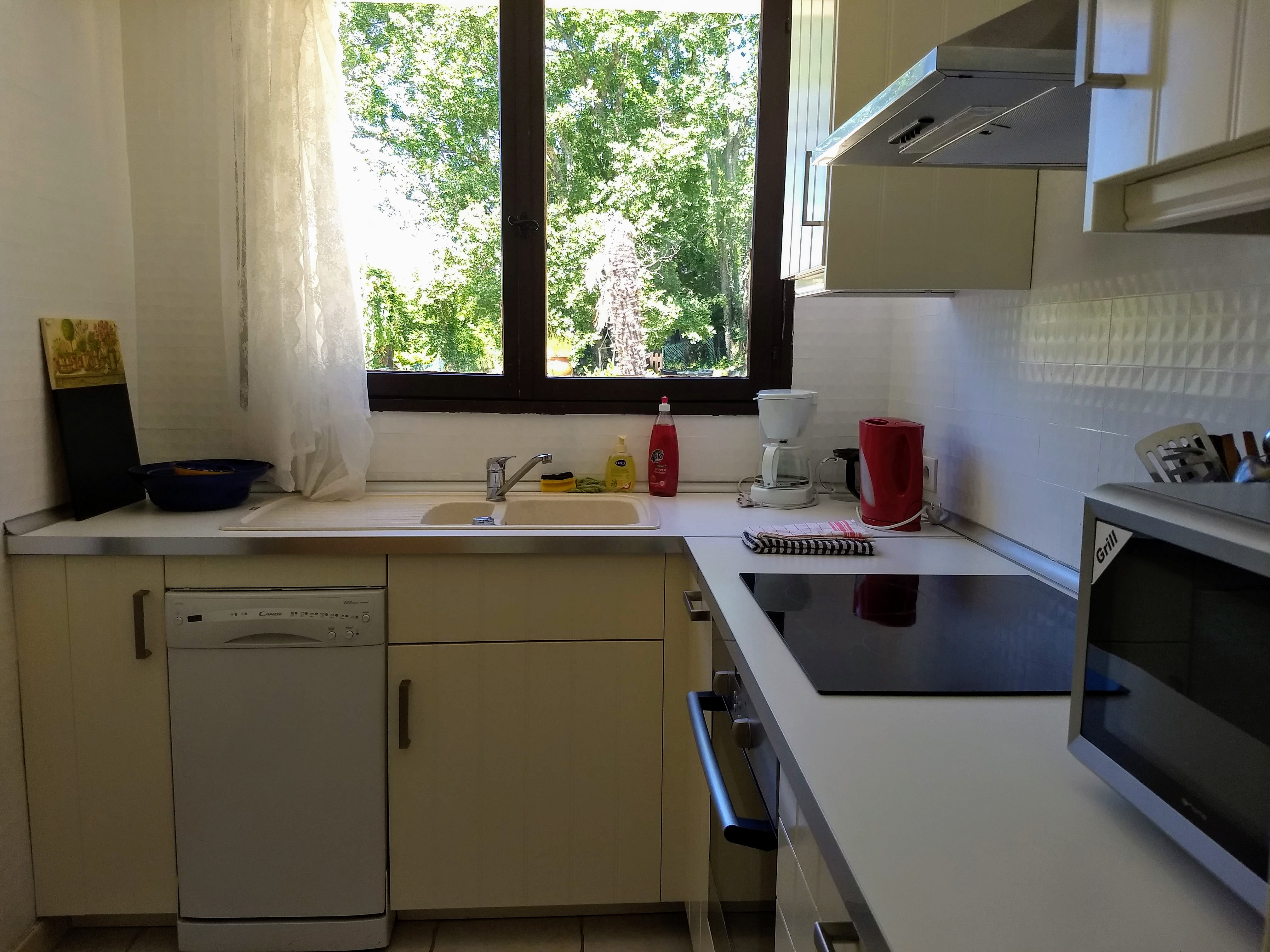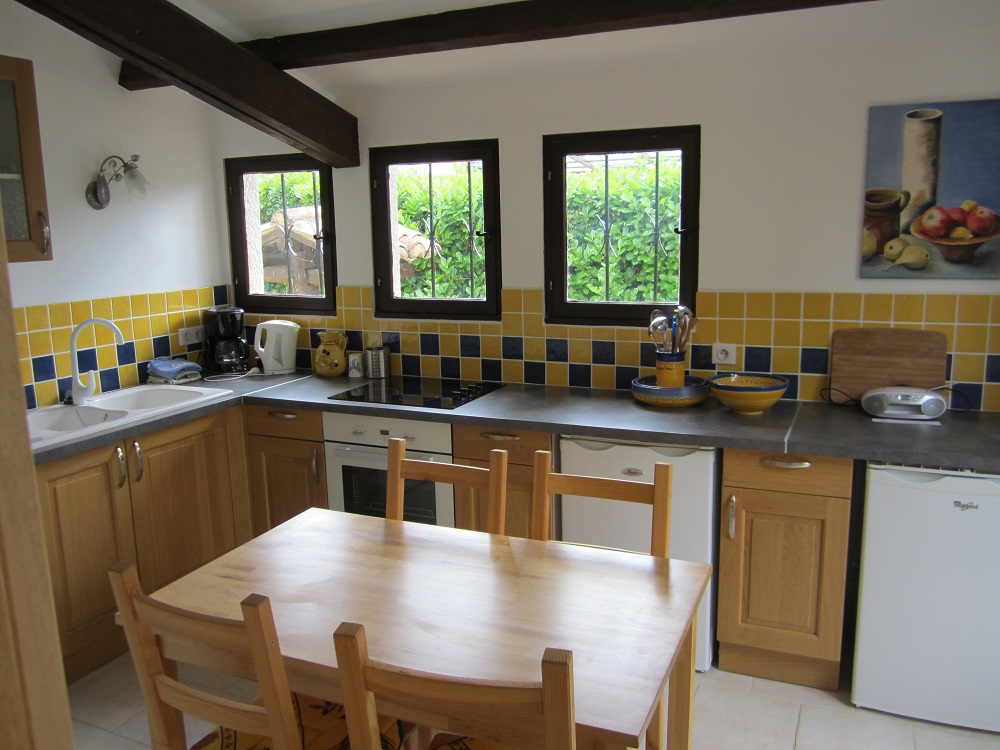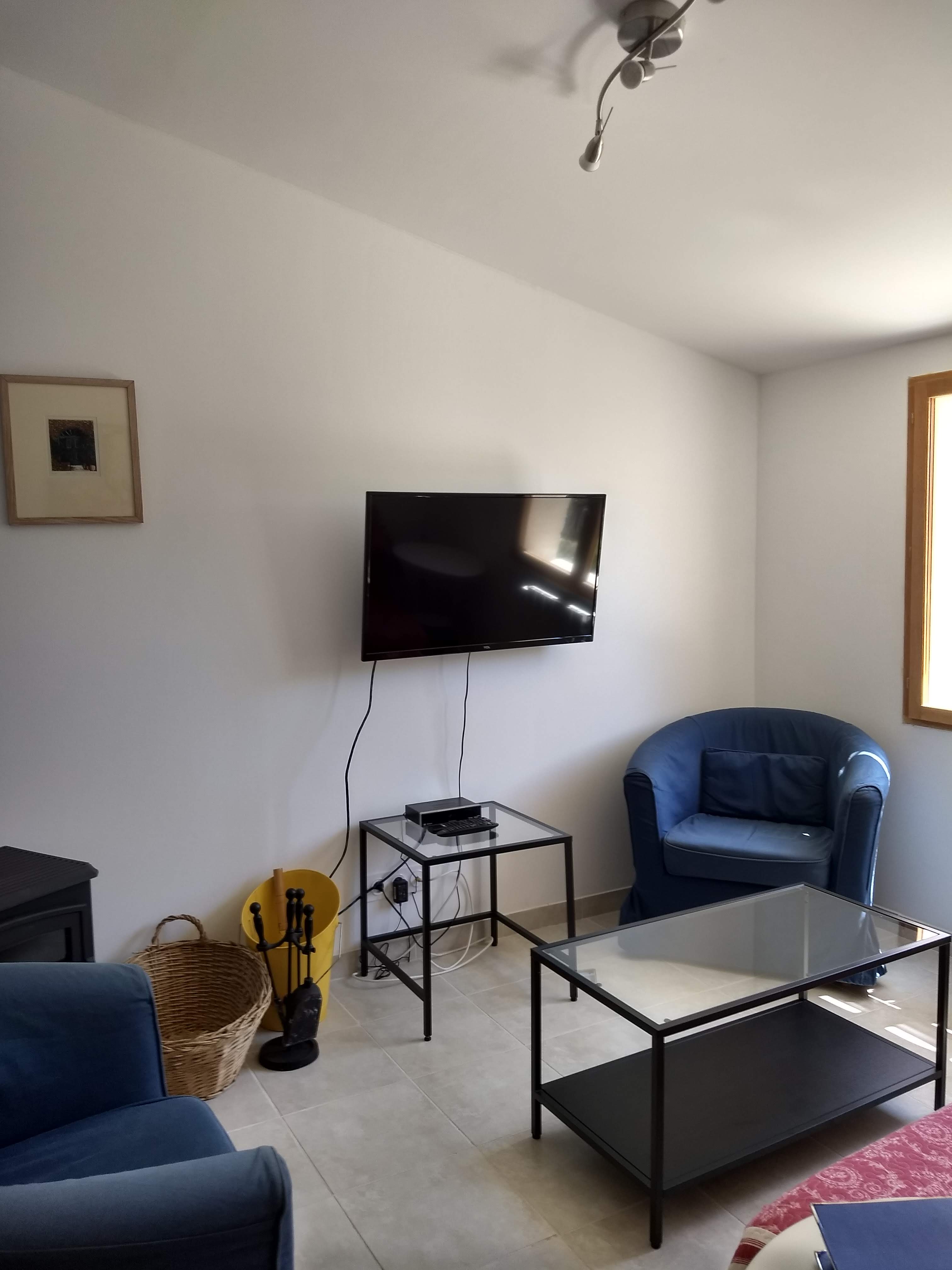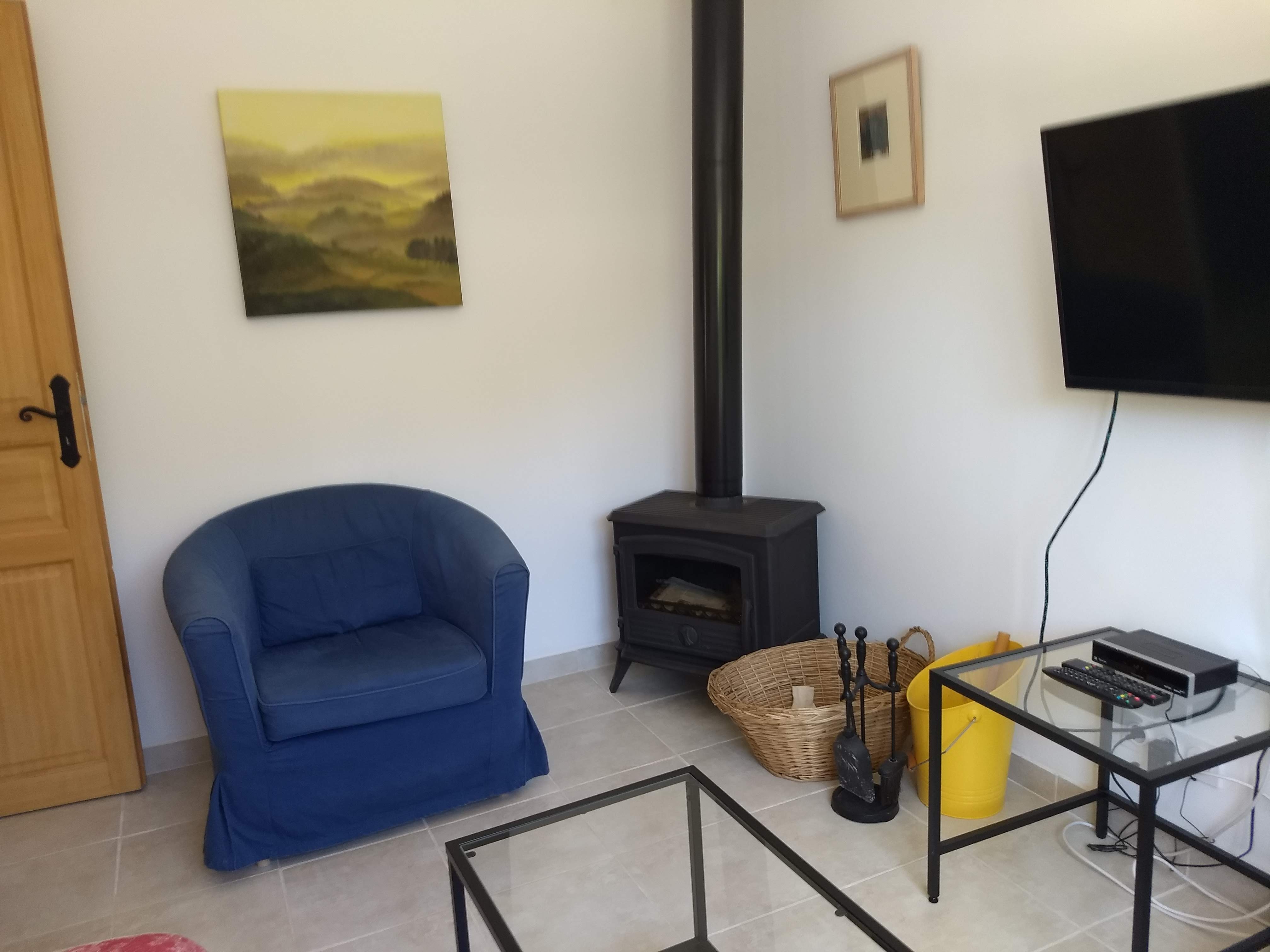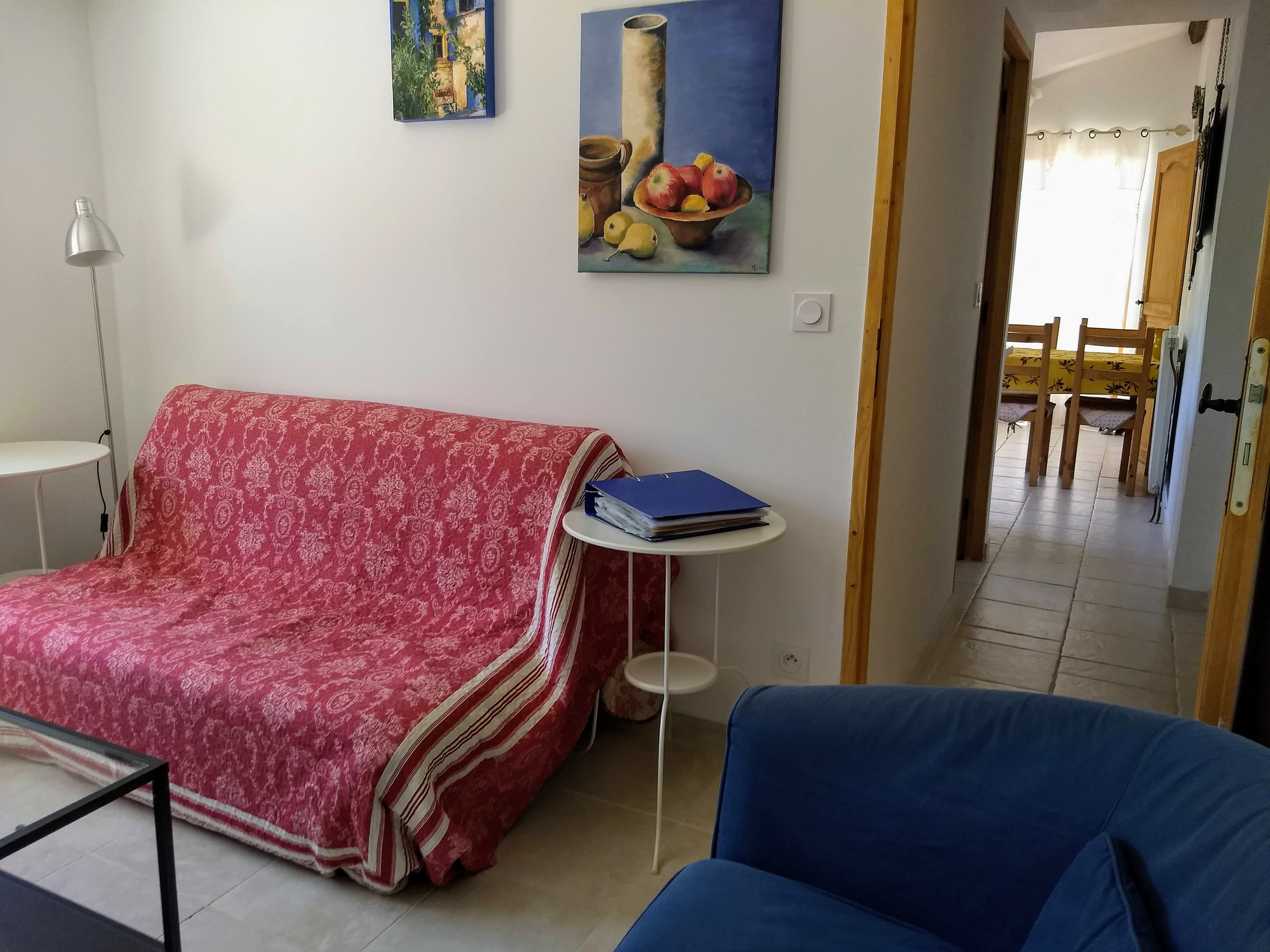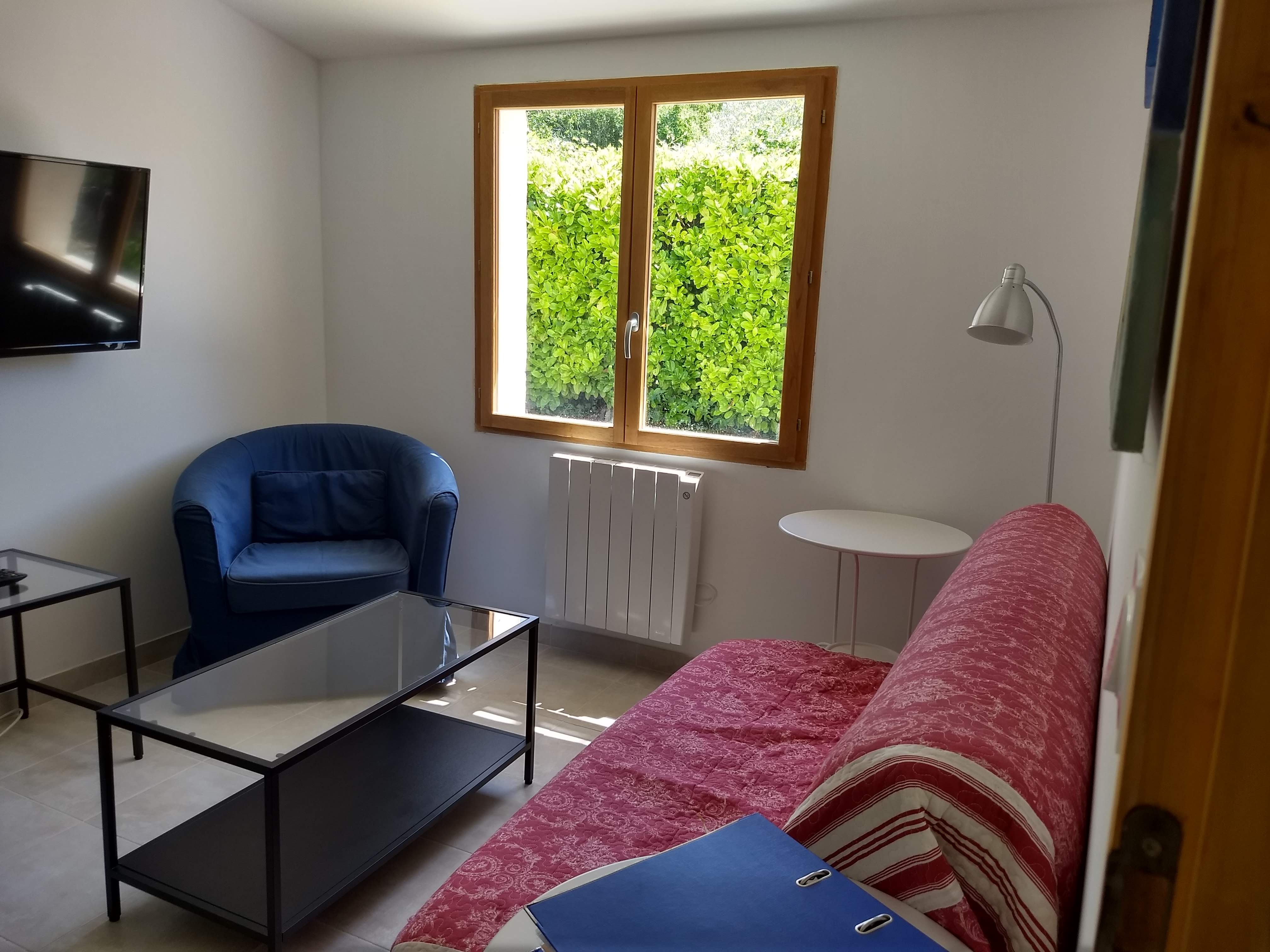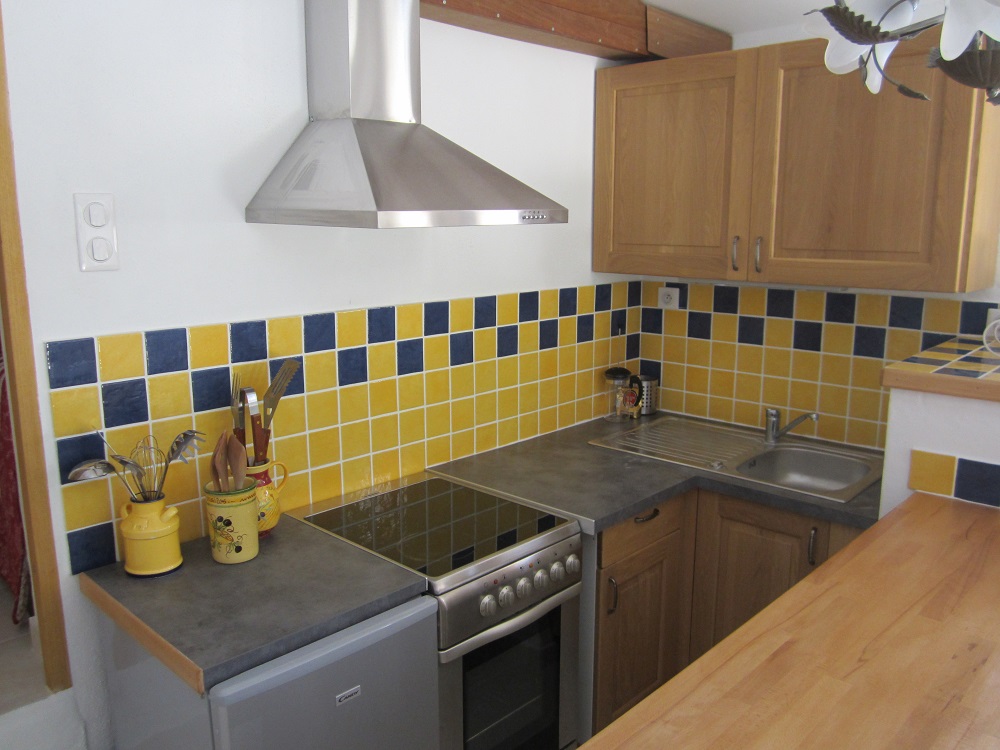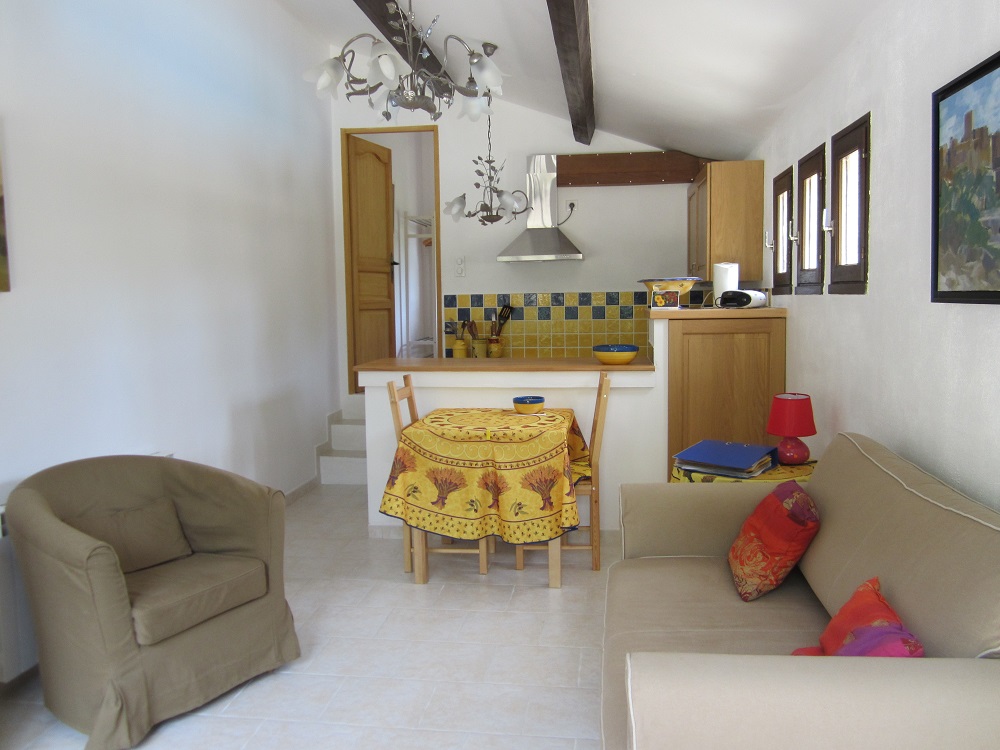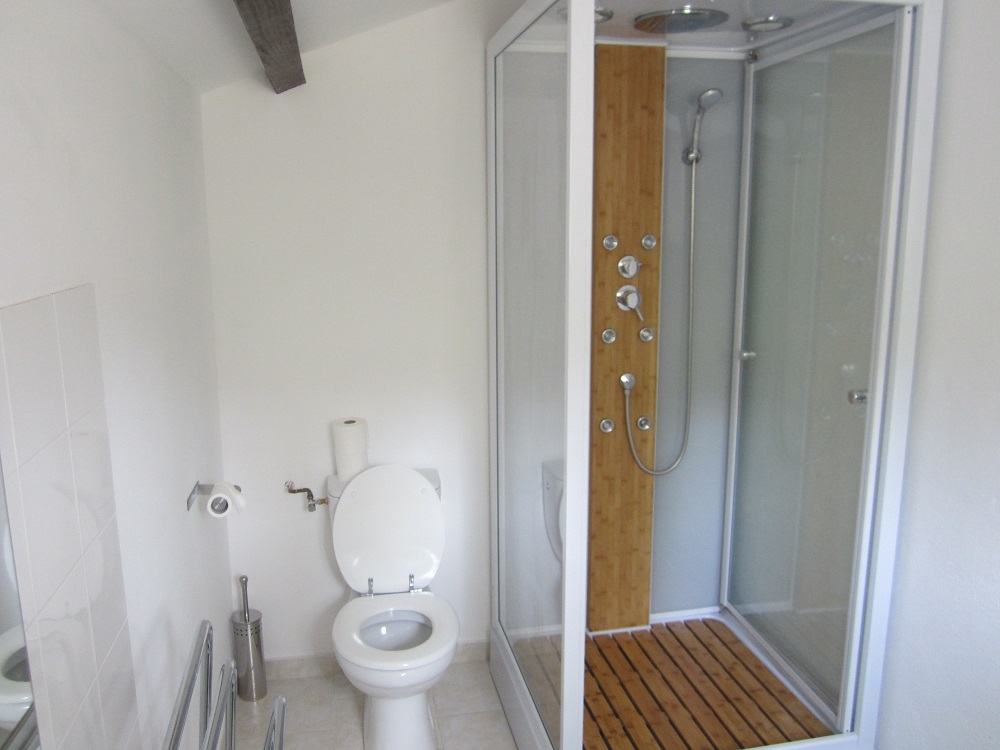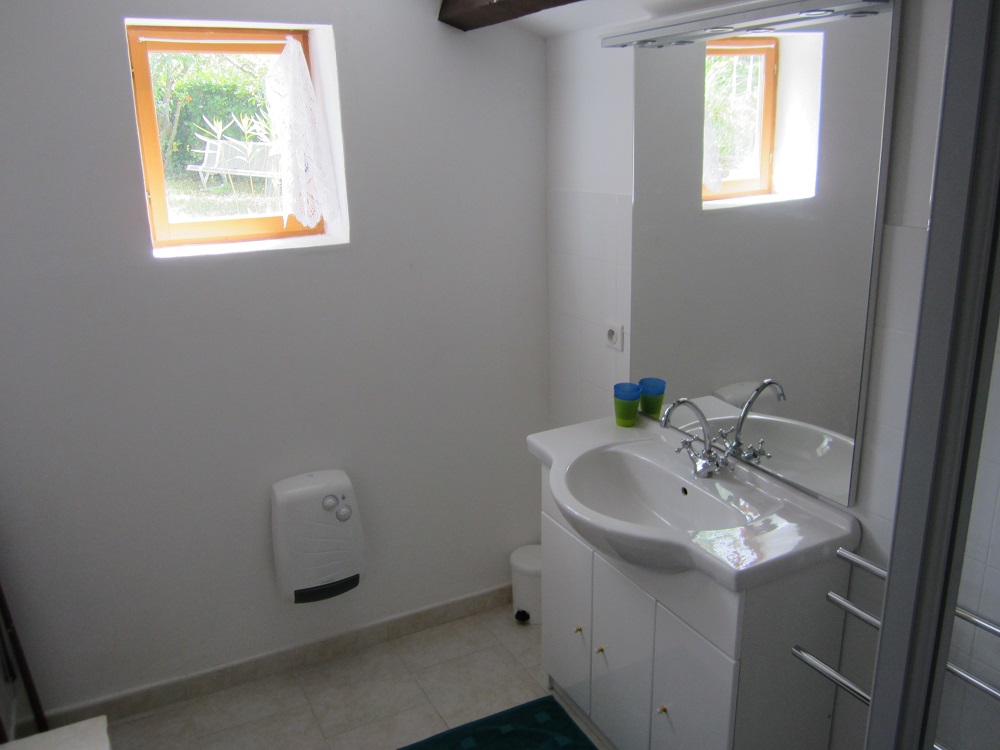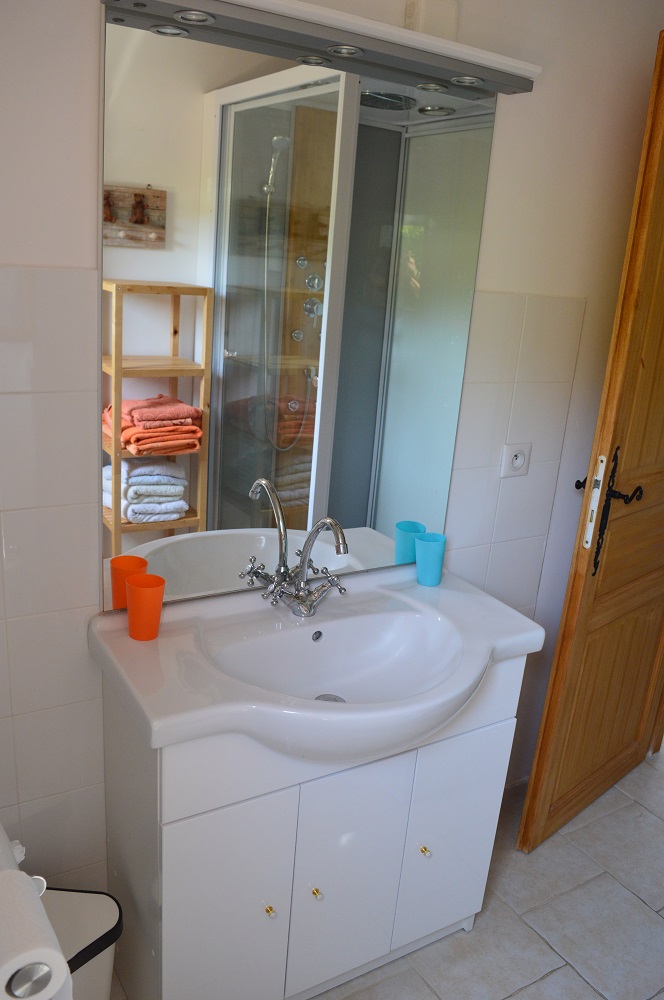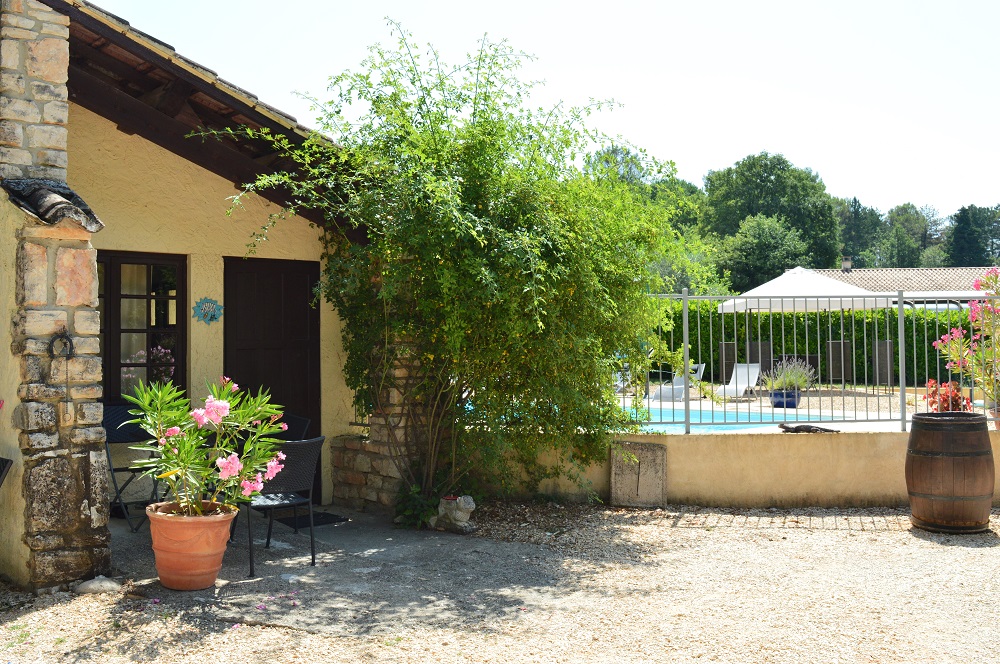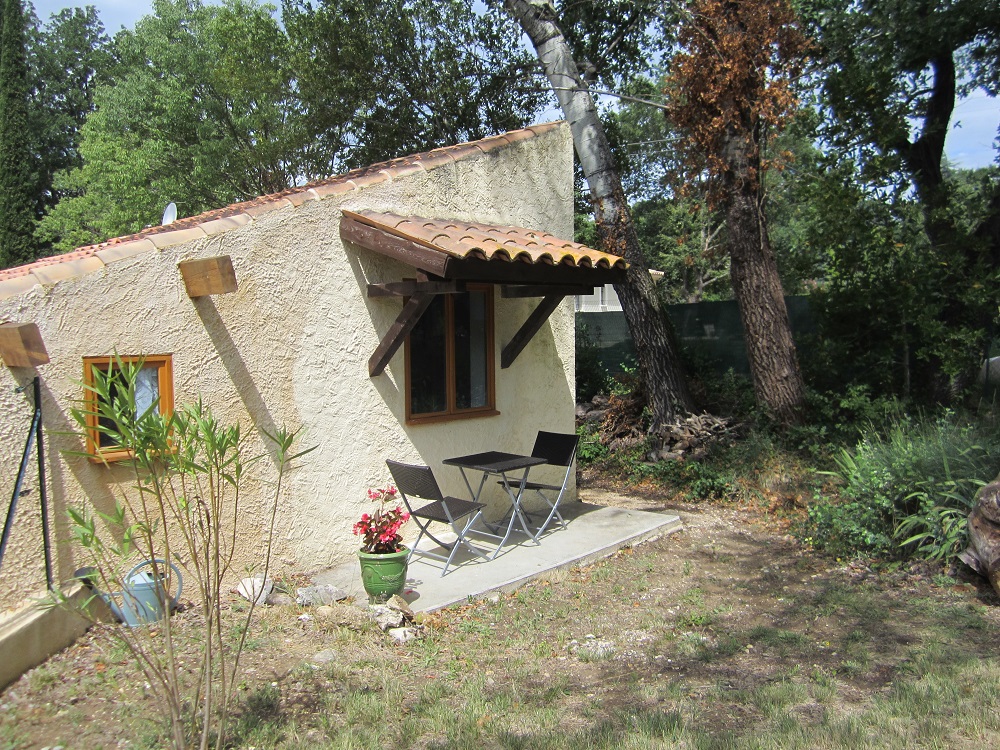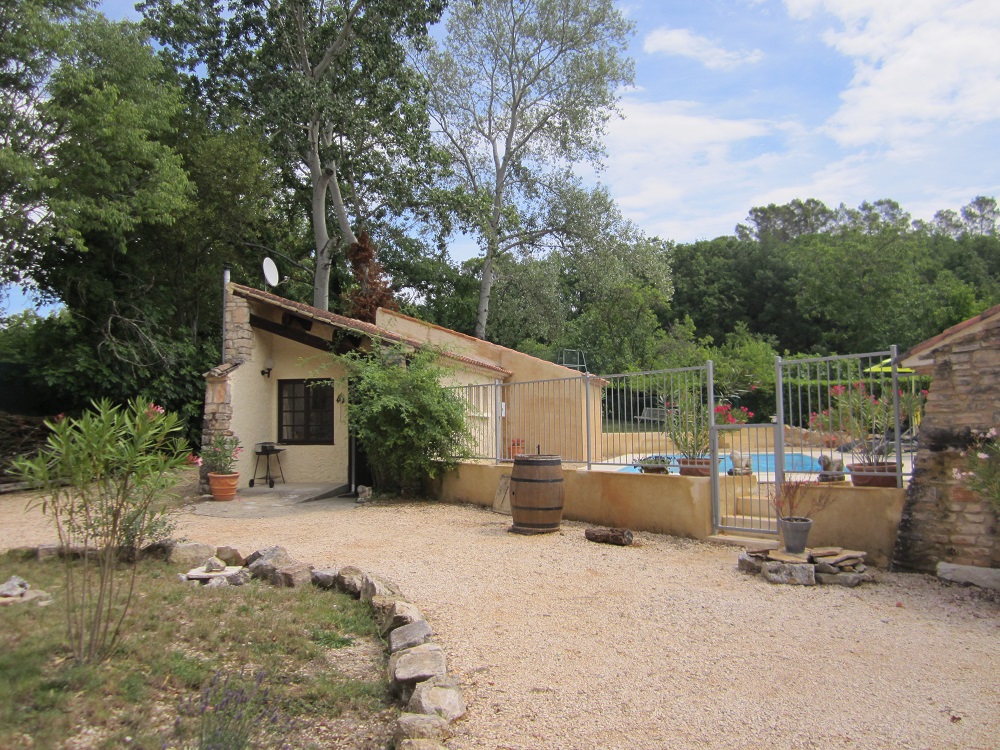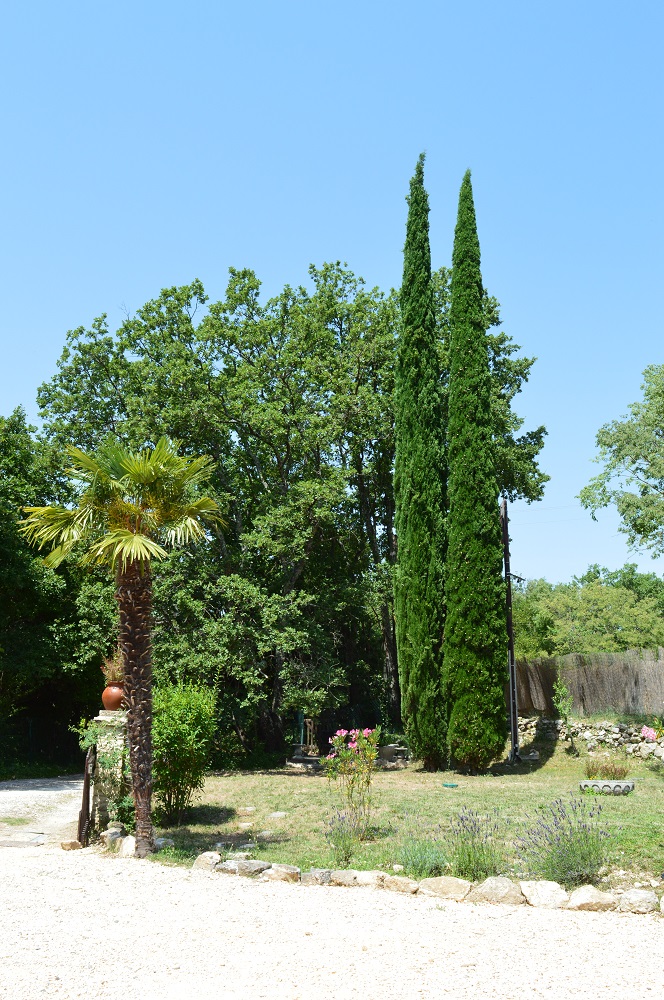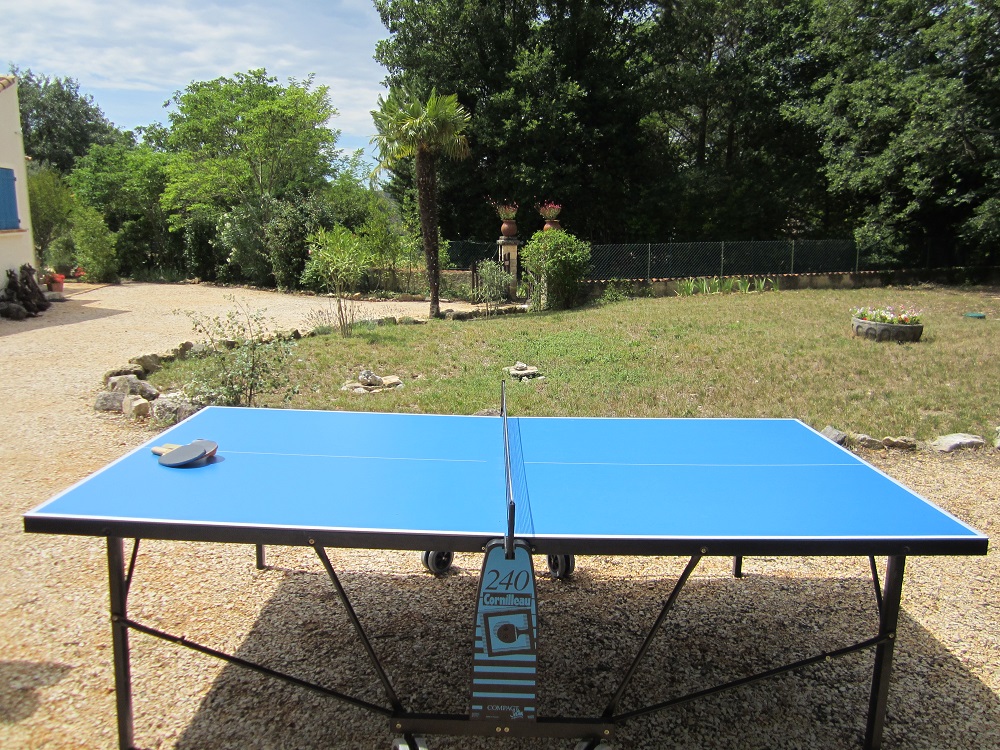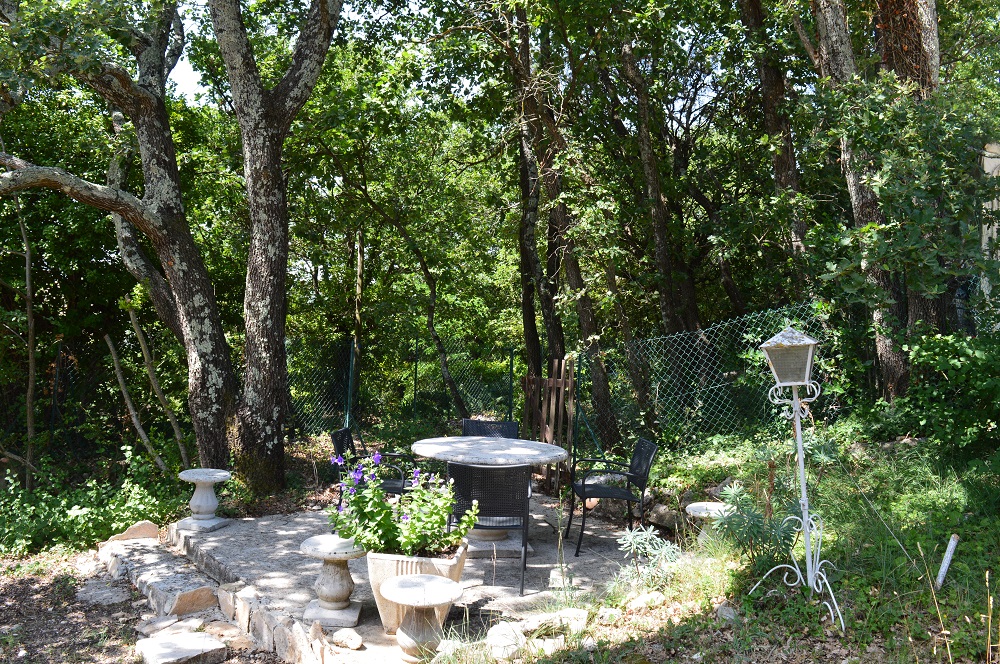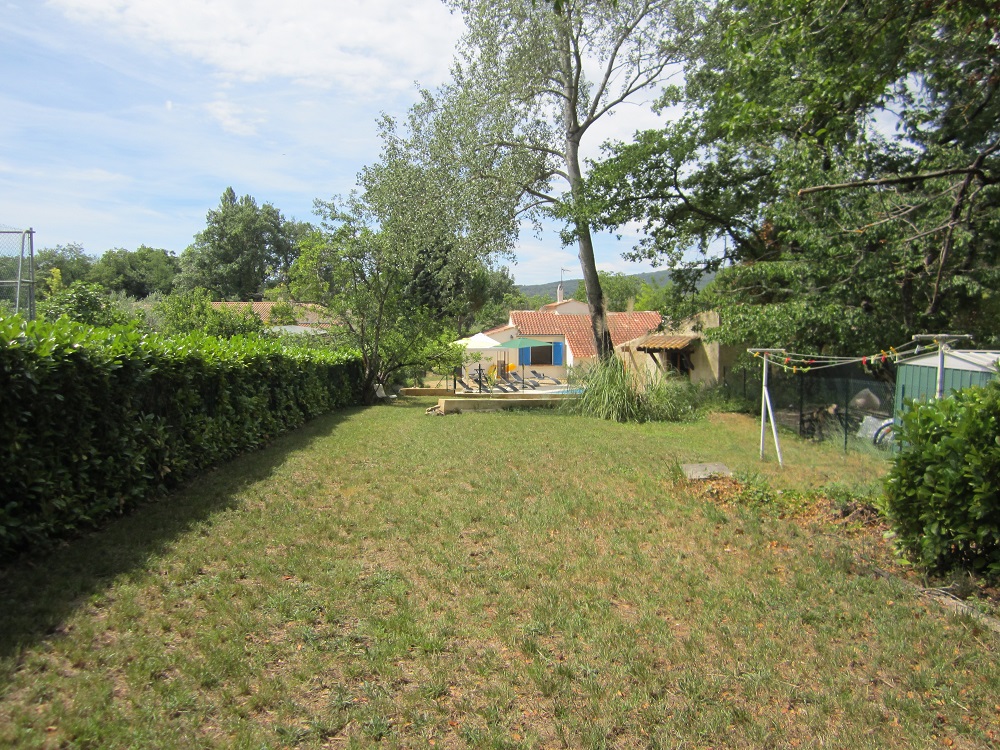 Residence Clos Neuf  is a large holiday home we lovingly renovated in 2011/2012. Like all our homes, we strived to get the balance between modern expectations and the Southern French flair. We integrated local motifs and colours into the homes giving them a homely ambiance. With 5 bedrooms and a maximum capacity of 10 people, Residence Clos Neuf is a large holiday home to rent and is ideal for large families or groups of friends. The kitchen is stocked with modern appliances and waiting for you to try out the fresh local produce.
The 10x4 meter swimming pool offers a great way to cool off during the long hot summer days. Hammocks and lounge chairs provide countless places to lounge in sun or shade. The pool is surrounded by lavender brining an aromatic splash of color to your swim.
---
Facilities
5 bedrooms – 3 double beds, 1 sofabed & 2 singles (max 10 people)
3 modern bathrooms
2 living rooms with tables and seating
Dining area
Wood burning fireplace
200m2 living space, 2700m2 garden
3 kitchens with modern appliances
3 TVs with satellite
10x4m private pool
Pool area with marquis, sun loungers and seating area
Private patio and use of communal areas
Wifi
Well maintained garden
Private and secure parking
Tabletennis
BBQ
Pets allowed
Non-smoking (smoking permitted outside)
Multi-lingual on-site assistance if needed
---
Local Services & Details
2 supermarkets in Goudargues & Cornillon (1.5km)
2 bakers in Goudargues offering fresh bread and croissants daily
Petrol station open 24hr in Cornillon (1.5km)
Newsagent in Goudargues with international papers & tobacco
Numerous restaurants, cafes & bars in the locality
ATM & bank in Goudargues (1.5km)
Multi-lingual doctors in Goudargues
Veterinary clinic in Goudargues and Cornillon
Tourist office in Goudargues
---
Prices
Please click HERE for an overview of the Prices.
---
Dates
Please click HERE for an overview of the Dates & Availability.
---
---
Additional Info
Deposit will be returned within 7 days of departure. Transfers will be done through e-banking. Please make sure you provide the correct information in the contract to facilitate this procedure.
Towels and bed sheets are an optional extra. During the booking procedure, you will be asked whether you would like them. If you change your mind, please let us know as soon as possible. If you would like to know the size of the beds to enable you to bring your own sheets, please don't hesitate to ask.
We are an animal friendly business and have had good experiences with guests bringing their pets. All animal owners must be responsible and adhere to the house rules concerning pets.
Please note that we only accept payment through e-banking and bank transfers.
Once a reservation has been made, a contract will be sent via e-mail or post. This will include a breakdown of costs, payment schedule, our details and a declaration stating that you will abide by the house rules. Both parties (us and you) will have a signed copy. It is imperative that this contract is completed and sent back to us with your signature and details.
We provide all cleaning products, toilet roll, kitchen roll, clothes detergent/softener etc.
If for any reason you need to change any details of your booking, please contact us immediately.