Located in the rolling hills just outside of the picturesque Cornillon, we are in the heart of the "Vallee de la Ceze". Surrounded by vineyards and orchards, we are the perfect spot to relax, enjoy & discover this spectacular region. Goudargues, the nearest town, is only 1.5 kilometers away making us close to vital shops and services. We are delighted to announce that we now have a range of hiking & yoga holidays on offer.
Goudargues is quaint but still hosts a social center with cafes, bakeries, bars and restaurants, all within walking & cycling distance. The town also has two supermarkets, a petrol station and ATM making the perfect balance of countryside life while still being near to essential businesses and services.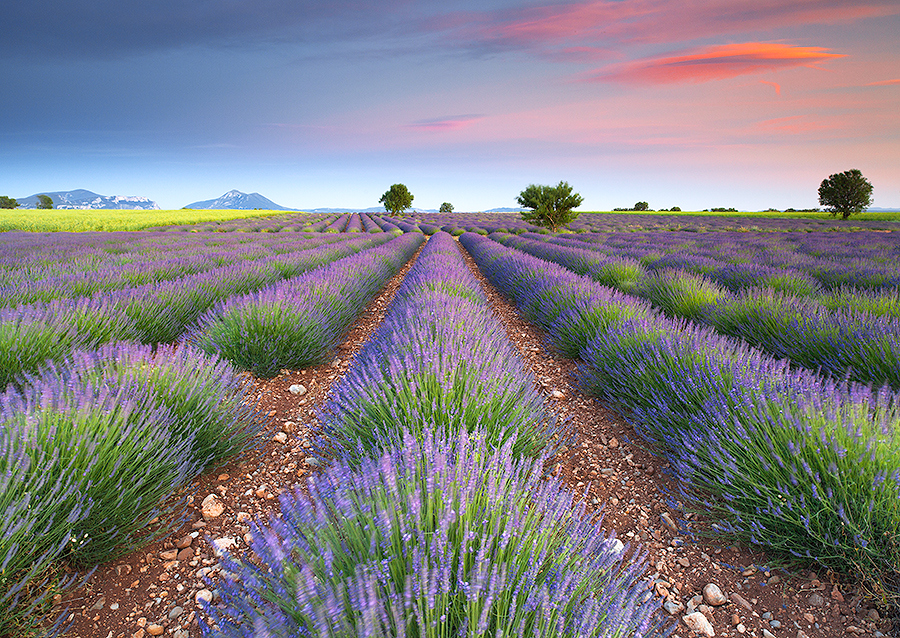 At Maison Broche et Clos Neuf we specialise in catering bespoke experiences for families, friends & individuals. Whether you are looking for a quiet retreat, a place to unwind or a base from which you can explore and be active, we have many options for yourself or your group. Our stunning properties include a variety of rooms and holiday homes allowing us to accomodate for up to 14 people. The neighboring properties allow us to mould optimal lodging arrangements for every occasion. For a look at what the Vallee de la Ceze & beyond has to offer click HERE. To see what is included in the hiking package & price click HERE.
We are delighted to announce our first Yoga holidays will be taking place in March, May & September 2016. The groups are instructed by experienced international Yoga teachers hailing from Italy, Canada & America. For further information on the instructors click HERE and for a detailed breakdown of the the packages and prices click HERE.
Don't hesitate to contact us with questions on how we can make tailer-make your ideal holiday. We can help you decide what is your perfect setup. Whatever you want or need, we will do our utmost to meet, and exceed, your expectations. Call today for a holiday to remember!