With winter slowly ebbing into spring, the temperatures are rising and blue skies are starting to overtake the drab grey skies. So with a busy new season ahead I am really looking forward to welcoming all our guests, both old and new faces to the Vallee de la Ceze.
This year I will be helping to manage and look after guests at a new Property in Cornillon – Maison Panoramique. This stunning property is owned by John & Liz, who I have had the pleasure to get to know these last few years. They have now decided to let others enjoy and stay in their unique Property overlooking Cornillon. So starting this year you will be able to rent out Maison Panoramique and I will be on hand, on-site making sure your stay is both seamless, enjoyable aswell as the perosnal touch with tips and advice on what to do during your stay.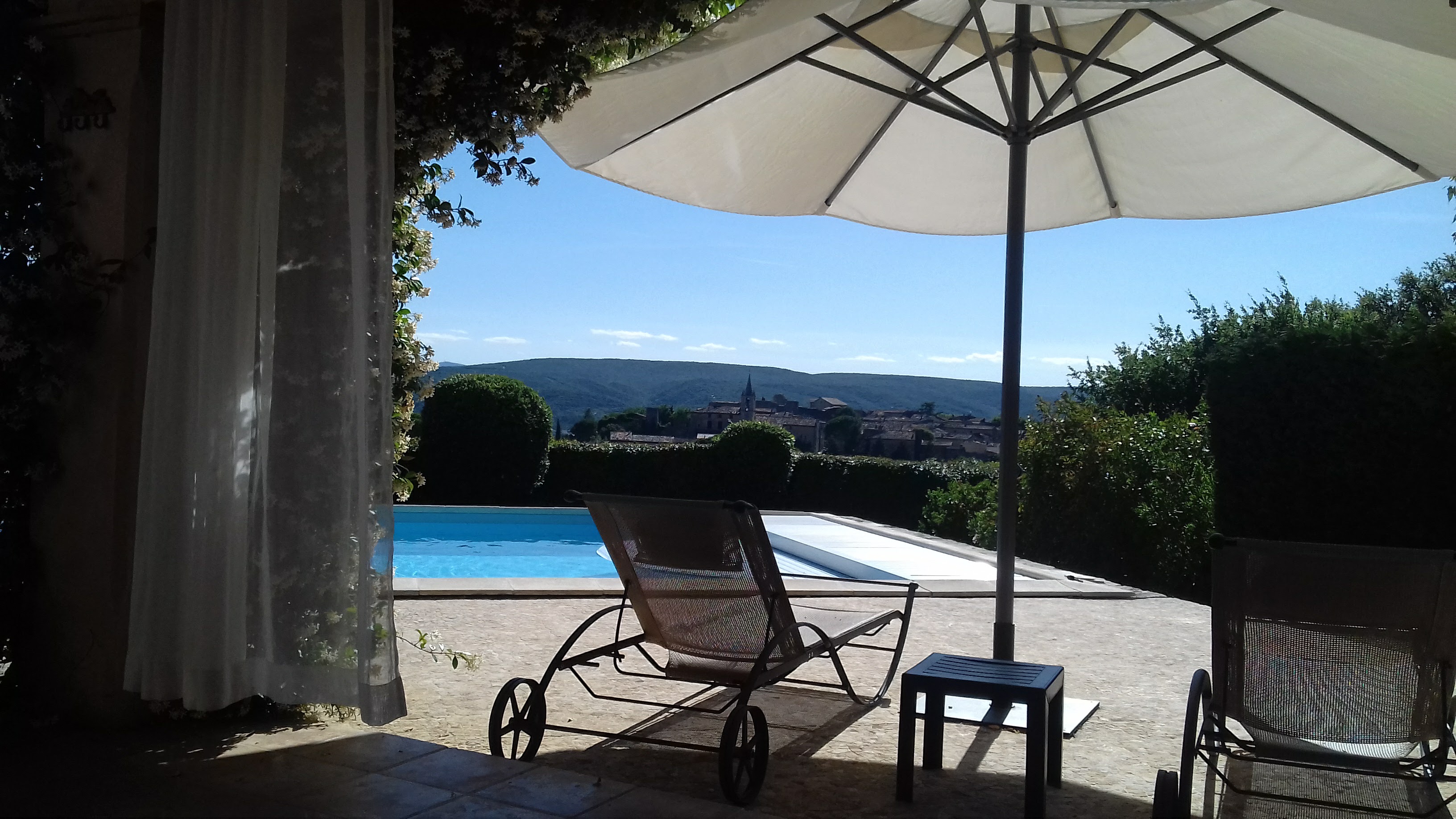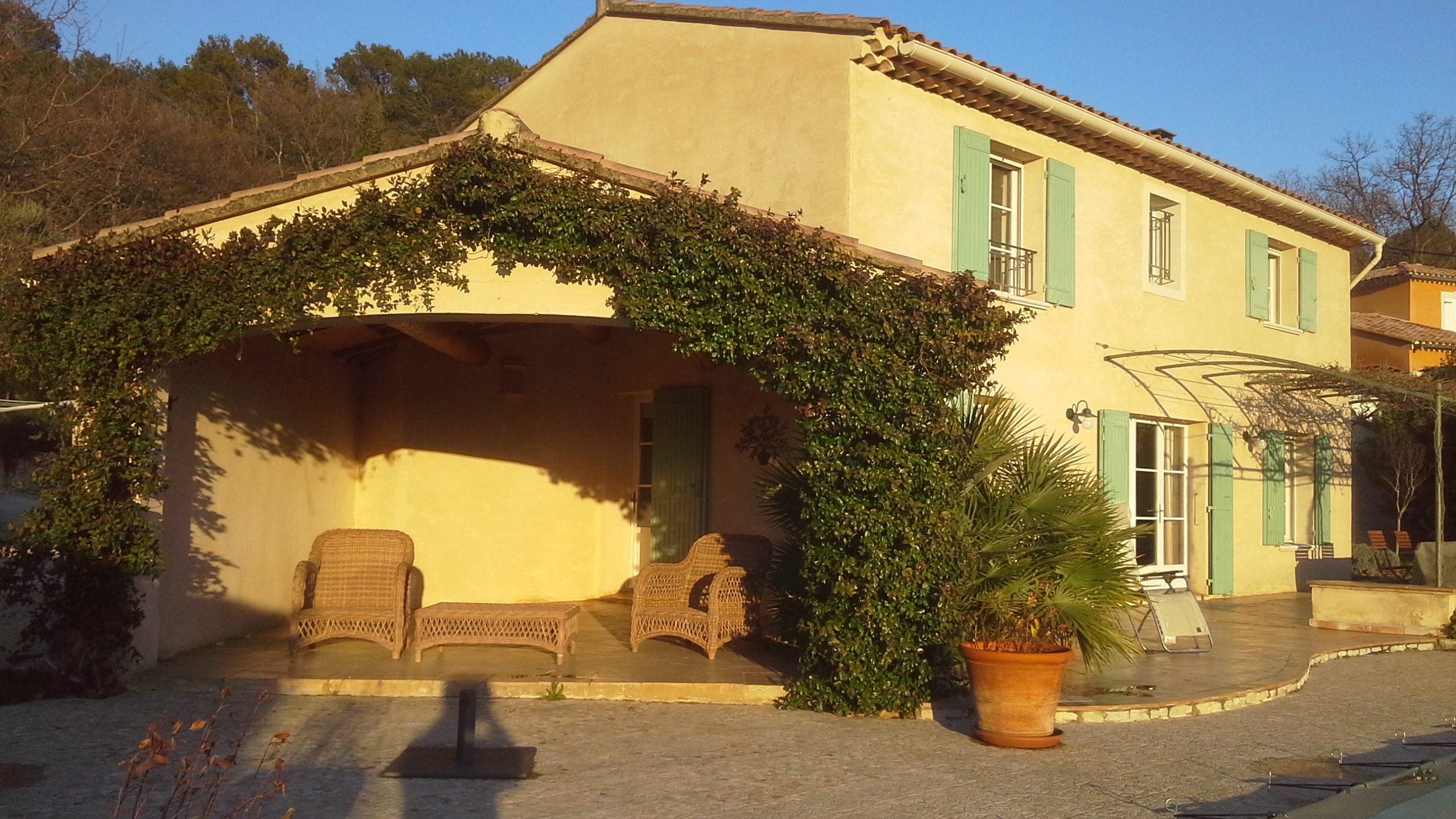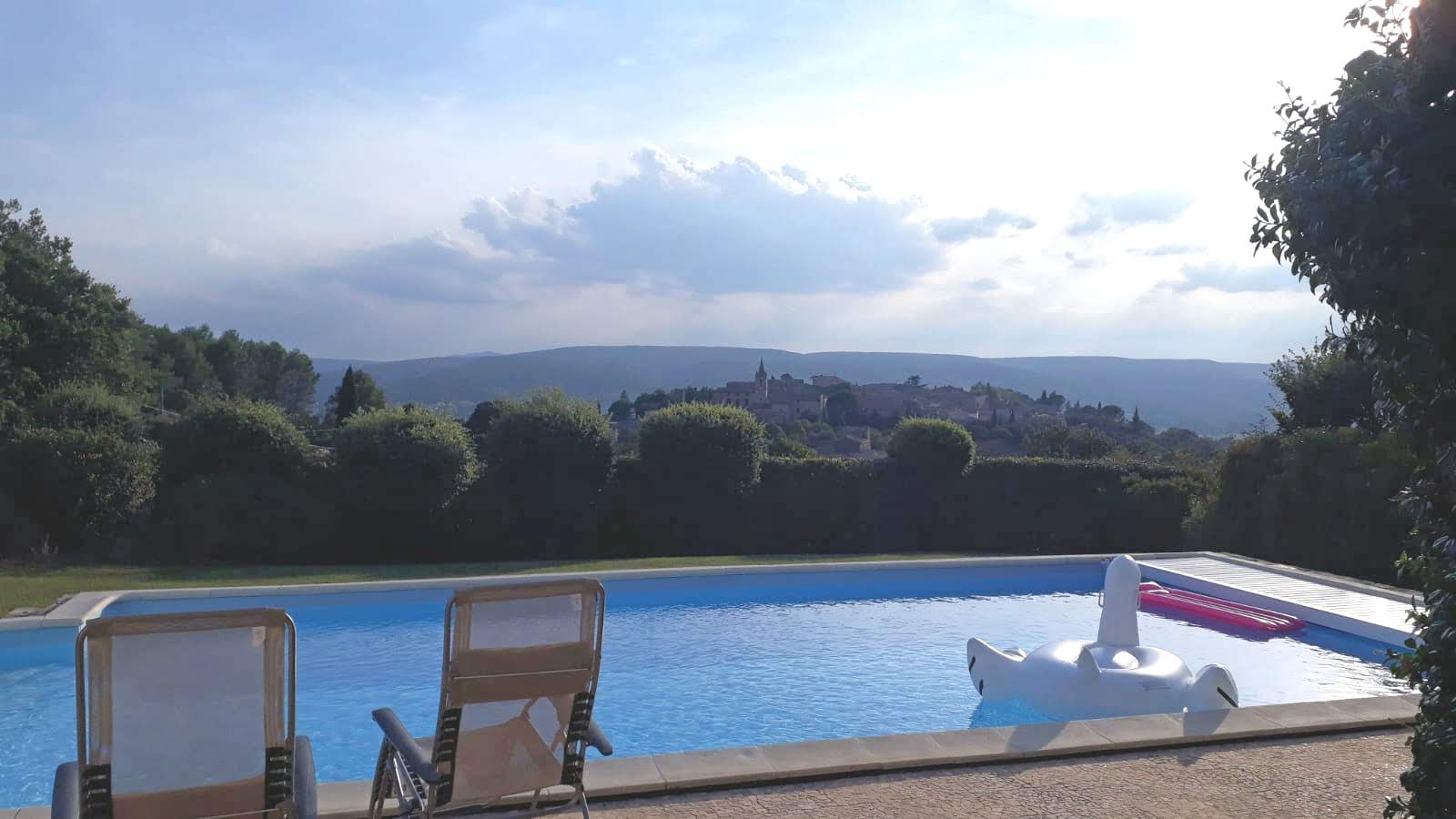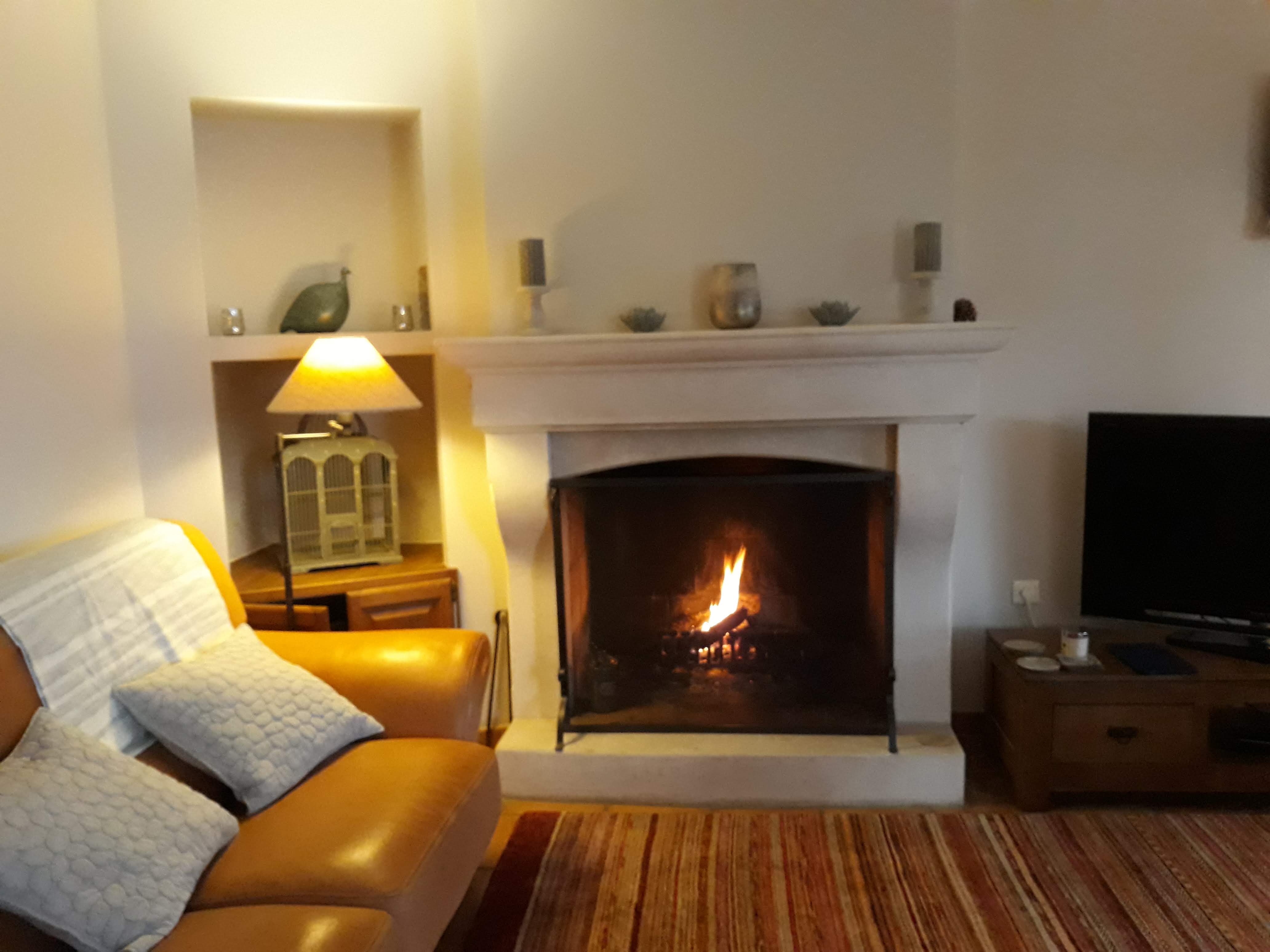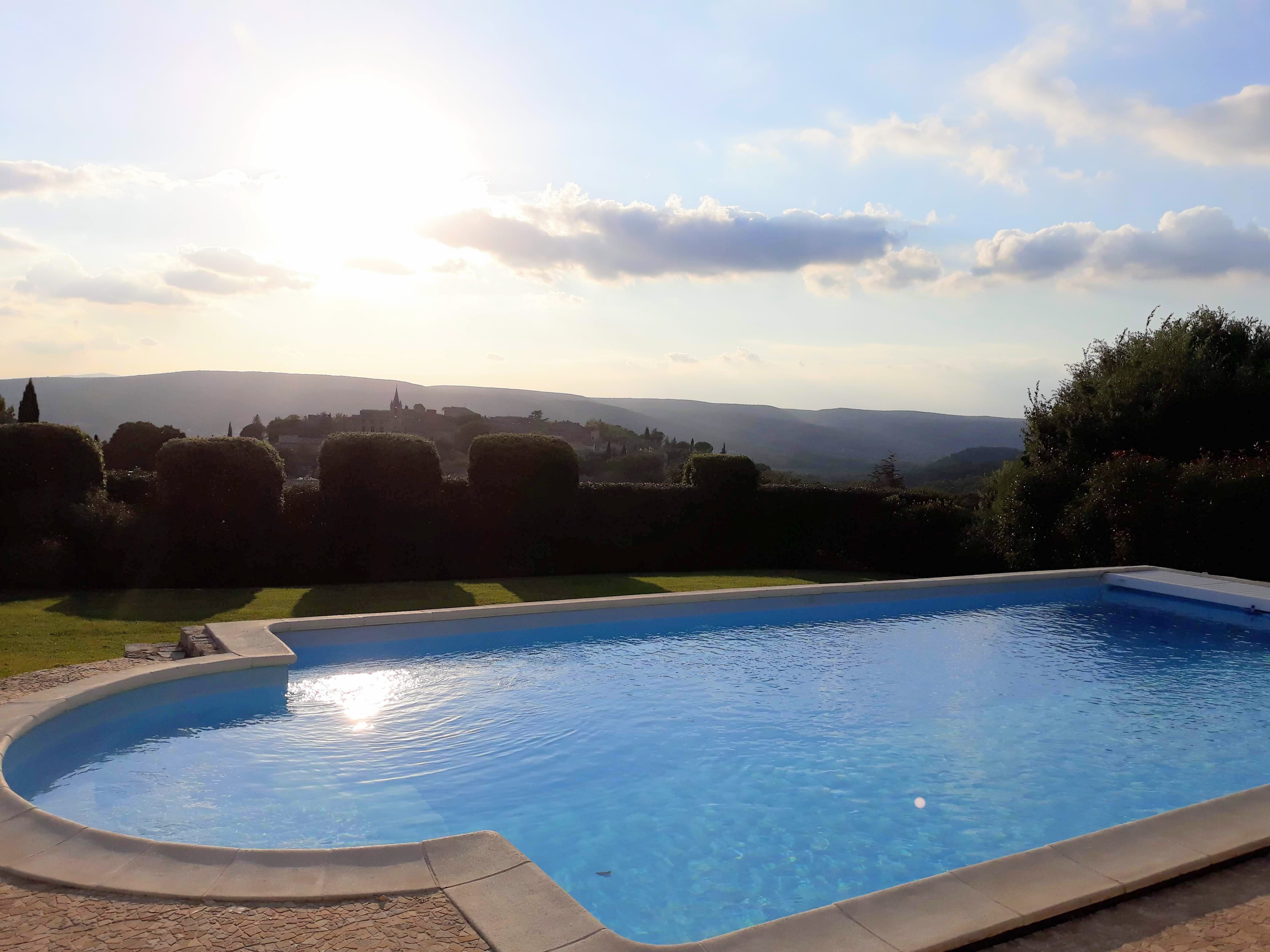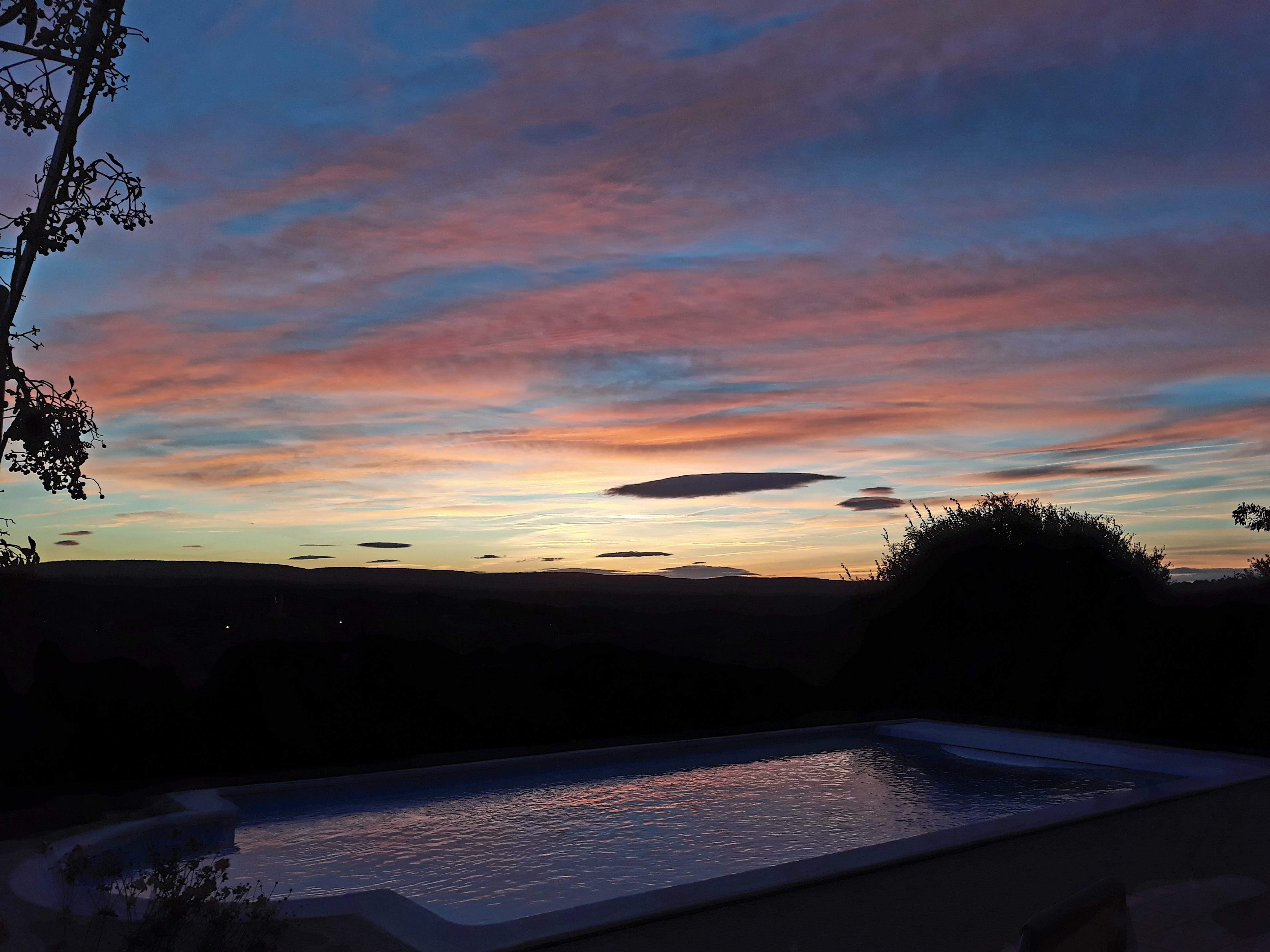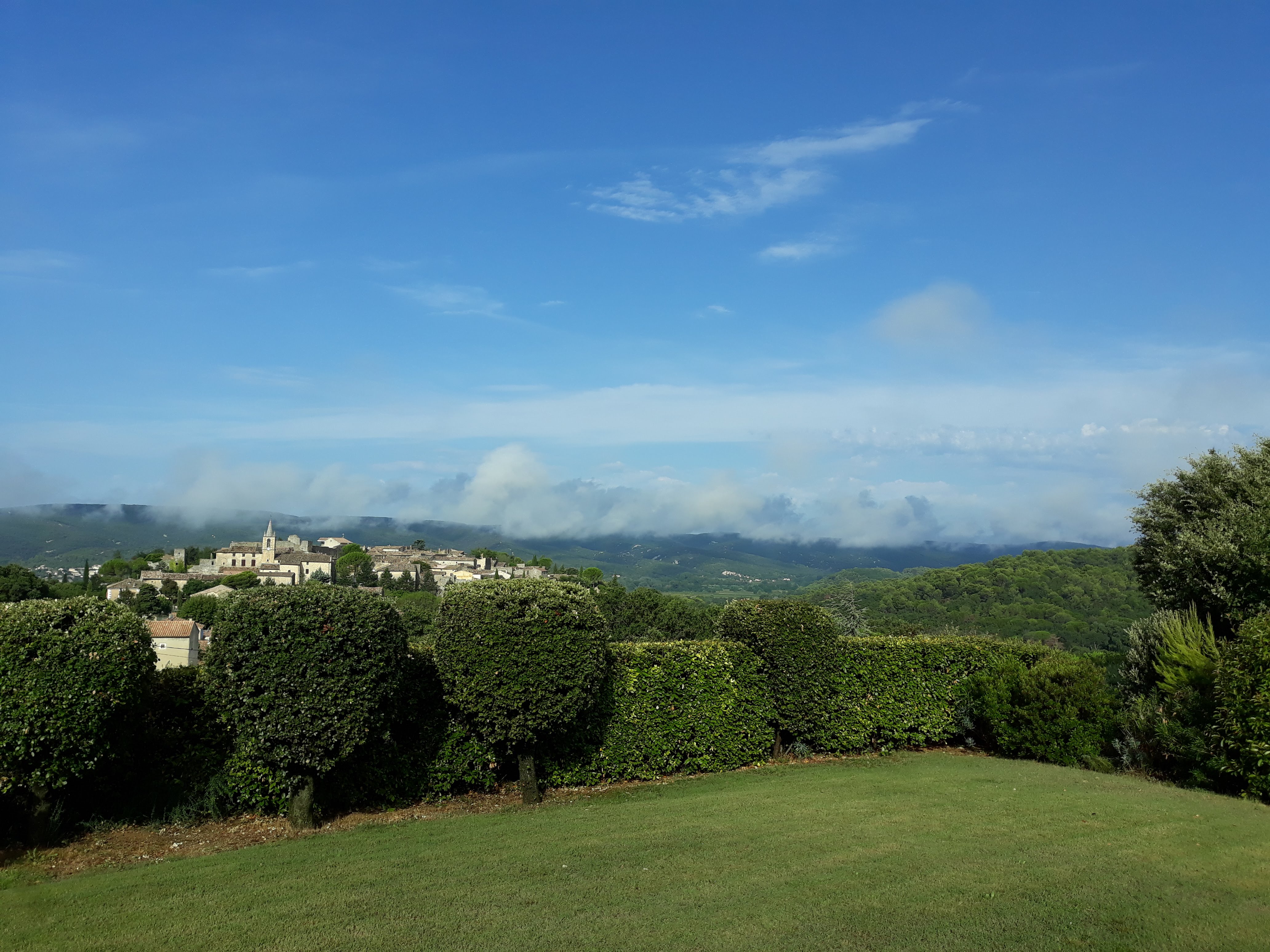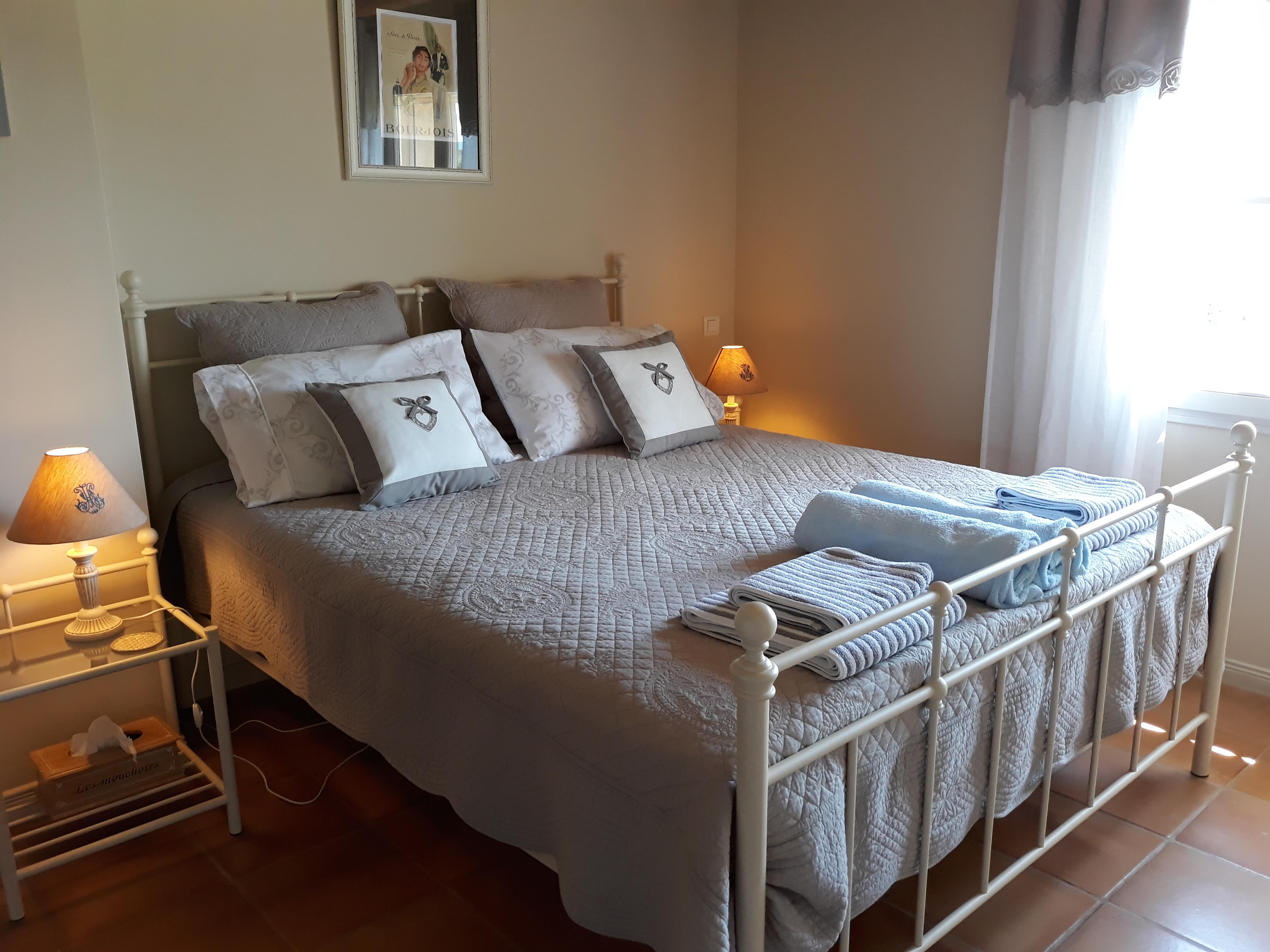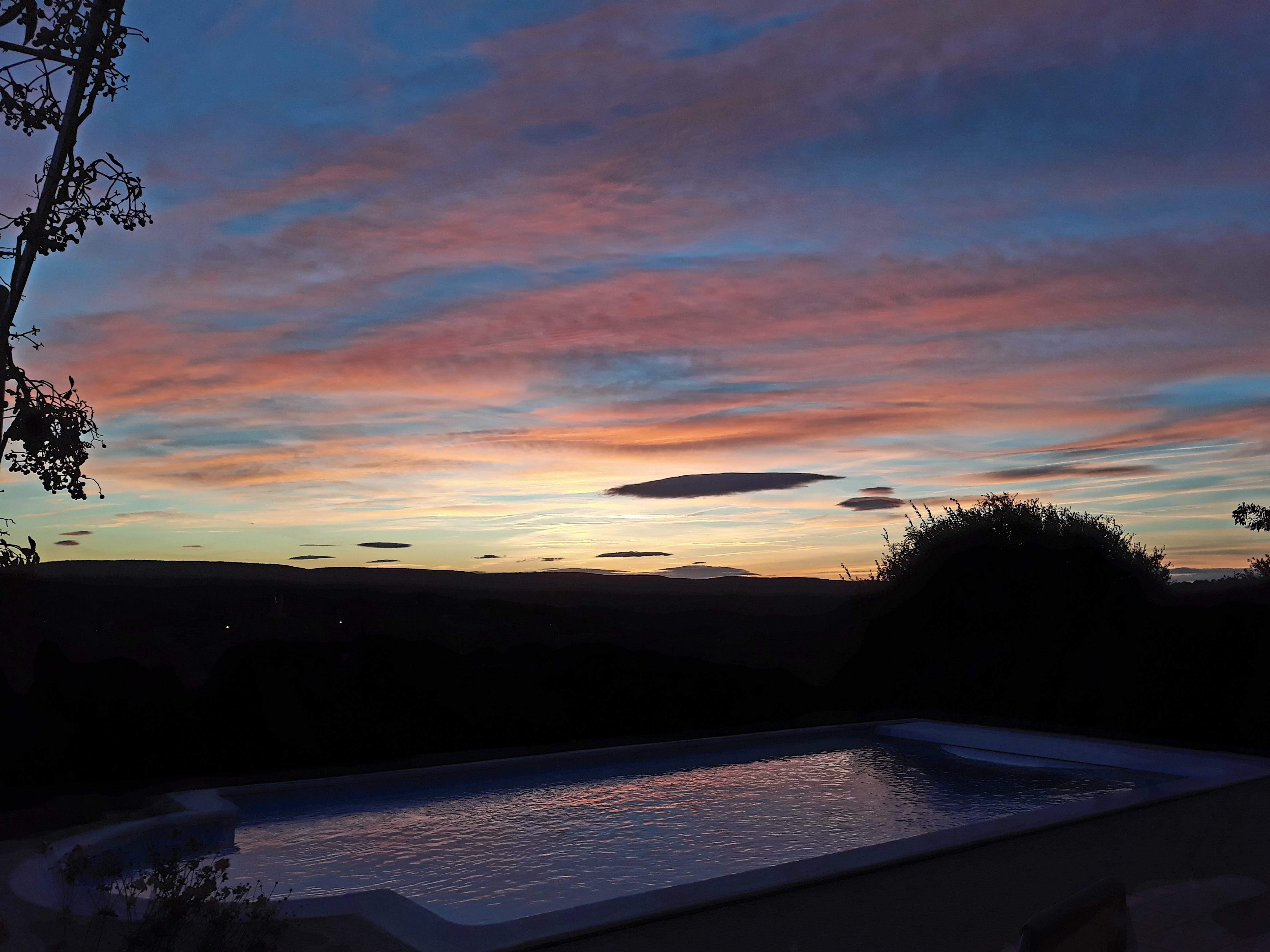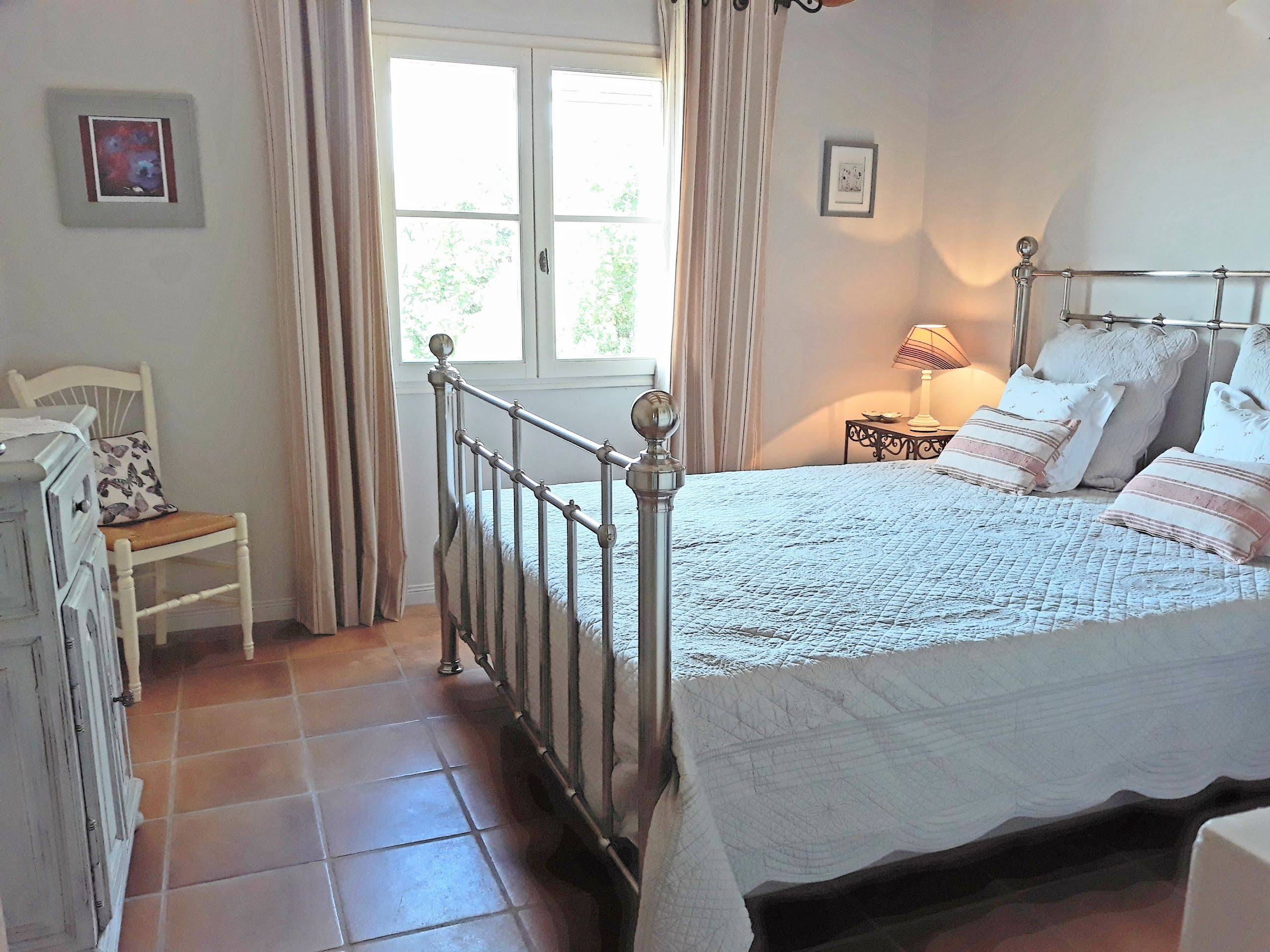 The Maison sleeps upto 8 people, with 4 bedrooms with kingsize beds. The large private pool and garden offer amazing views of Cornillon and the valley below making for a spectacular vista.
For booking and further info  – https://www.maisonpanoramique.com/
Simon