Dog friendly & pets allowed
We are a dog friendly business and love to see guests bring their beloved pets on holiday with them. We are experienced animal owners and know how important it is to find suitable accommodation for you and your animal. If you have any questions, please don't hesitate to contact us.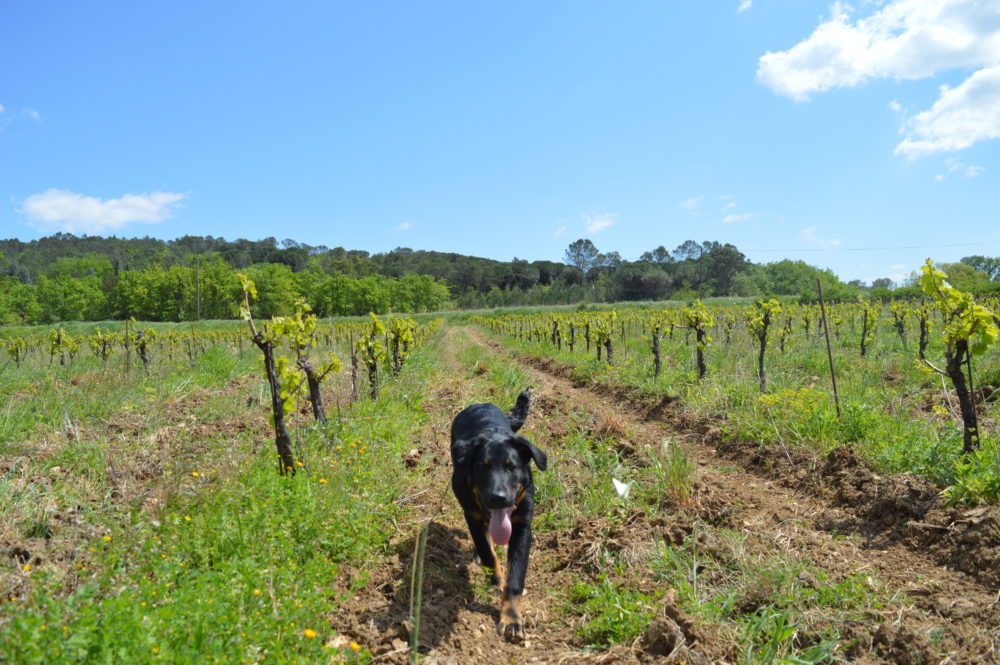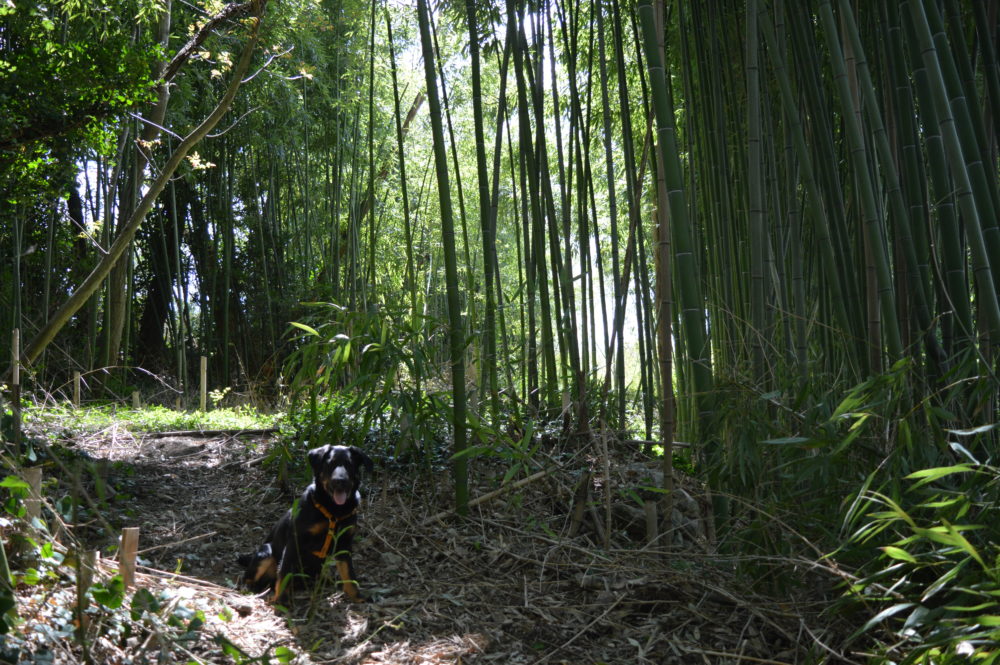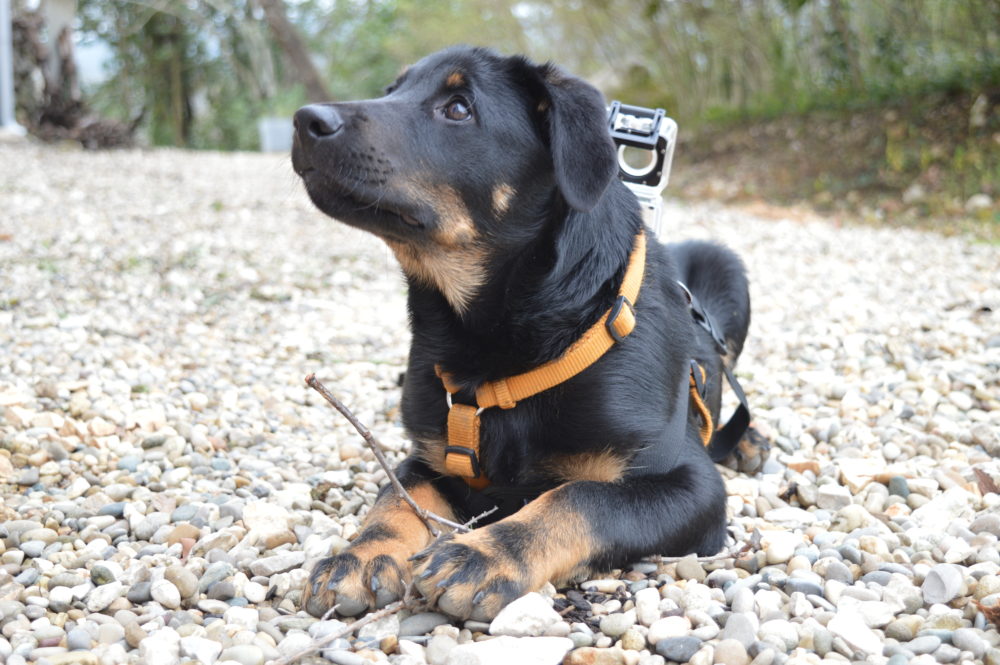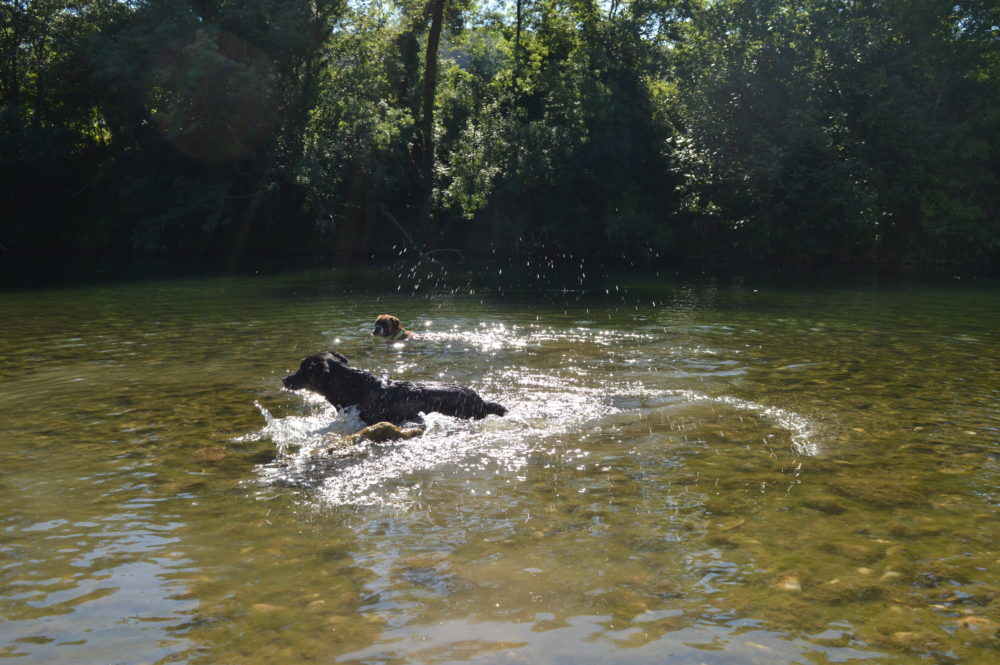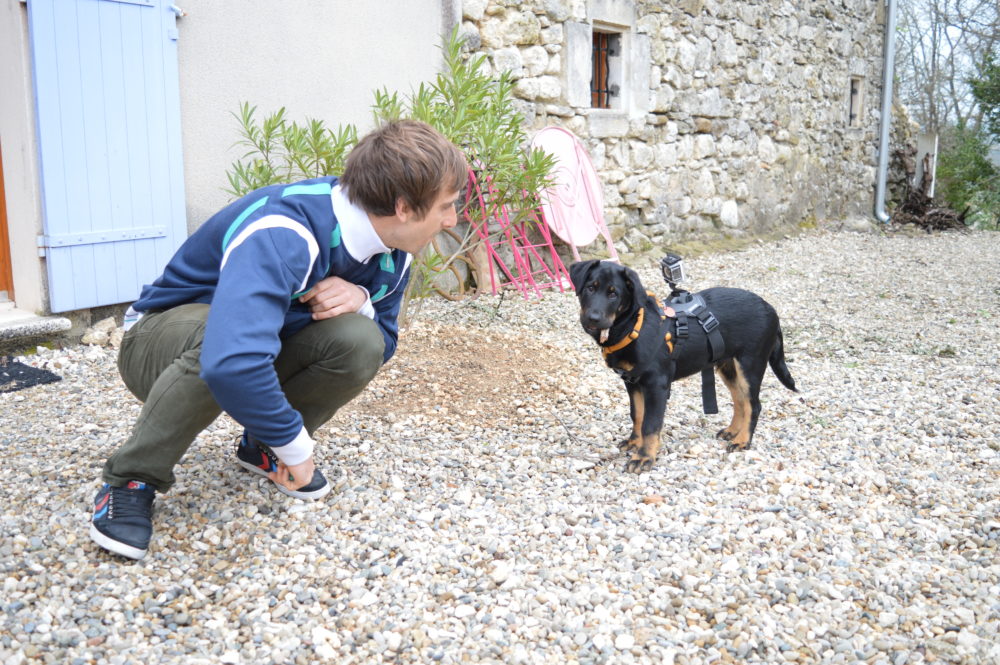 **Update** Check out our new videos on YouTube showing what you could be doing with your animal during your stay!
We know its difficult at times to find accomodation that both allows and is suitable for pets, therefore we strive to make our holiday homes the perfect location for you and your pets.
We are experienced dog & cat owners and have had animals all our lives. Our family tradition is that all our pets names start with a "B" & sofar we have had a Ben, Bibi, Bea, Bondi, Basil & Bali.
For many years we made the long journey from Co.Wicklow, Ireland to Cornillon with our dog Bibi. She enjoyed many family holidays with us down here and loved to explore the countryside. Our location makes for a great environment for any type of dog or animal. Situated in the rolling wine fields outside Cornillon the area is criss-crossed by paths and trails that are ideal for long walks or hikes. The local villages of Goudargues and Cornillon are full of cafes and restaurants that are animal friendly and are the perfect spot to relax and watch the world go by.
Our current dog Bono has just promoted to head of doggy services at Maison Broche et Clos Neuf. As you can see from the picture below he takes his job very seriously!!
We have numerous facilities that make us very animal friendly:
owners (Krieger family) love animals
experienced multi-lingual Vet nearby
fenced in gardens
large private gardens
swimming pools are separetly fenced off
located in the countryside away from noise and distractions
surrounded by paths & trails ideal for hikes and walks with your pet
Ceze river nearby, great for a walk and a doggy swim!
dog sitting service available (free!)
many local cafes and restaurants are also animal friendly